Autumn

Harvest
of bountiful produce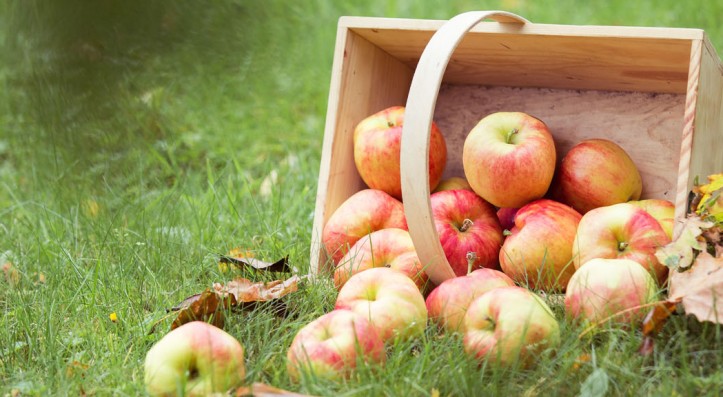 Down
The autumn harvest is renowned for its sumptuous bounty; locally grown apples means that locally produced apple juice is delicious treat that can be enjoyed as early as September. The pears and rhubarb are also fabulous in the autumn and form the basis for a number of delicious desserts.
Home-grown pumpkins and gourds, locally grown root vegetables such as cauliflowers, broccoli, cabbage and potatoes are all in season and are simply delicious.
From the Deli the Cartmel sticky toffee pudding, Country puddings and custards are all warming desserts that are ideal ways to stoke your inner fires as you move towards the winter months.
Meanwhile, the greenhouses will be brimming with heathers and winter flowering pansies.
Our Recent Recipes