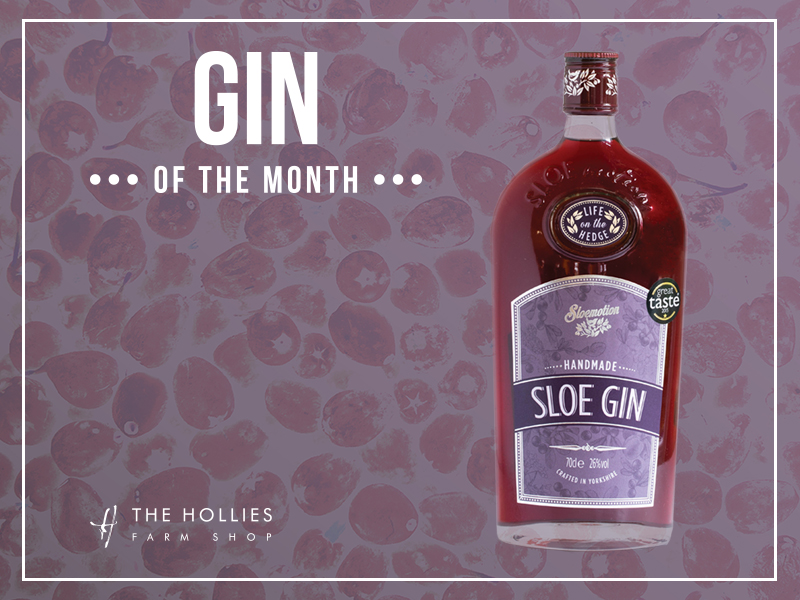 Sloemotion Sloe Gin
Our Gin of the Month for January is the Sloemotion Sloe Gin. Sloe Gin is made from the Sloe berry, it has rich, aromatic cherry flavours from the sloe and hints of almond from its stone. This combination has soothed the spirits of ancient country folk (and their frolicking, furry friends) for hundreds of years.
Serving Suggestions
Do you fancy a Sloe Royale ? Try 25ml of Sloe Gin with sparkling wine or champagne for the ultimate treat.
Or just simply add 50ml of Sloemotion Sloe Gin and a 125ml tonic water to a tall glass filled with ice cubes and a lime wedge.
Categorised in Farm Shops, General