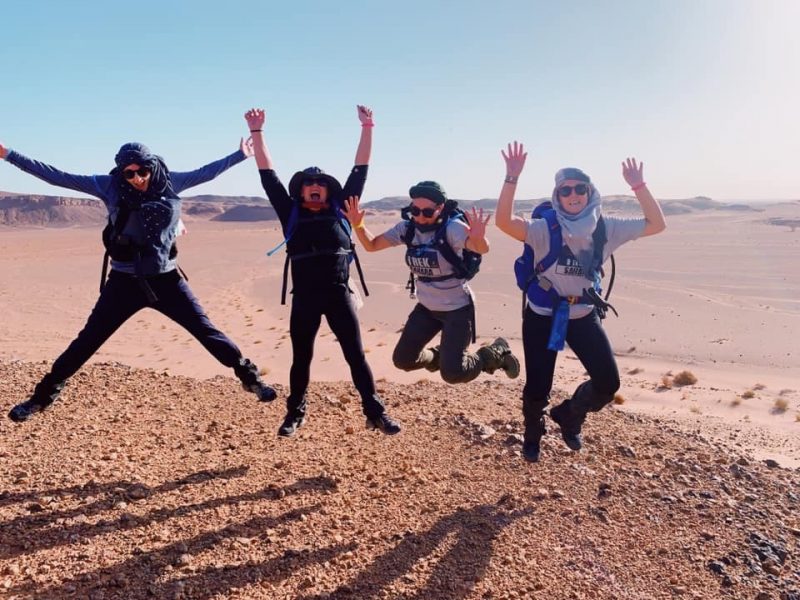 St Luke's Sahara Trek!
We just wanted to say a huge WELL DONE to our Hollies Sahara Trek Team – we are so proud of what they have achieved! They have walked 50km through the varied terrain of the Sahara Desert – up and down sand dunes, through dried-up river beds, across rocky plains and over the Lower Atlas Mountains. All in sweltering heat whilst carrying their water and daily provisions!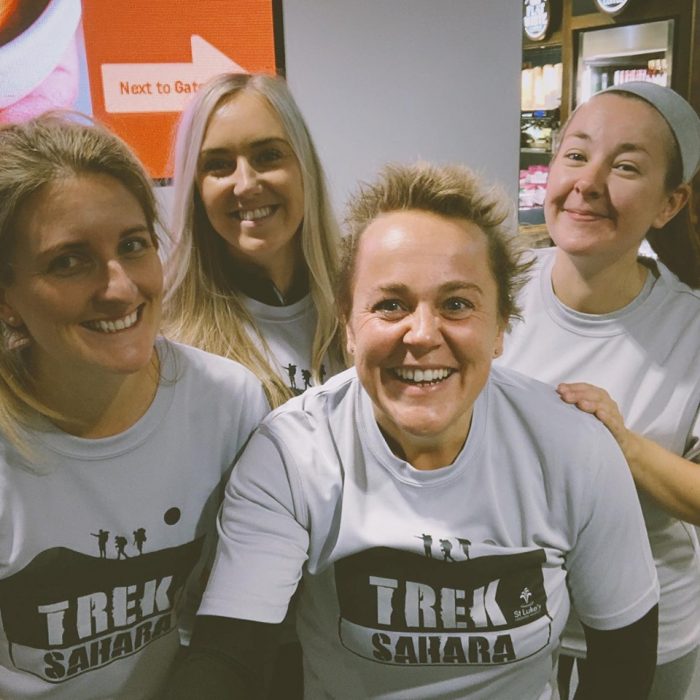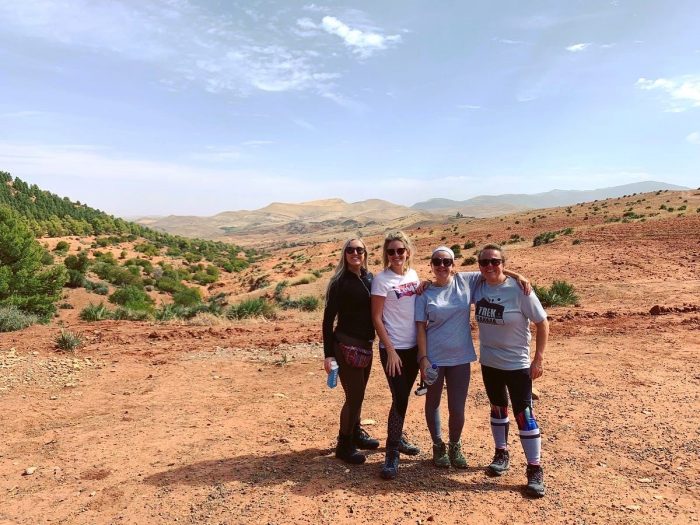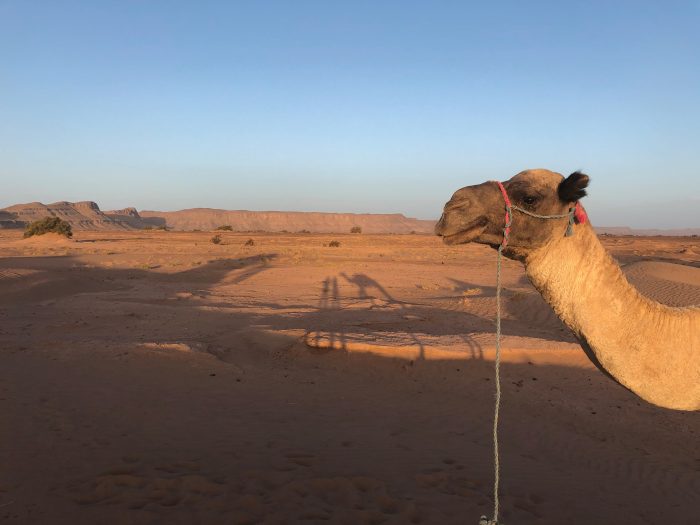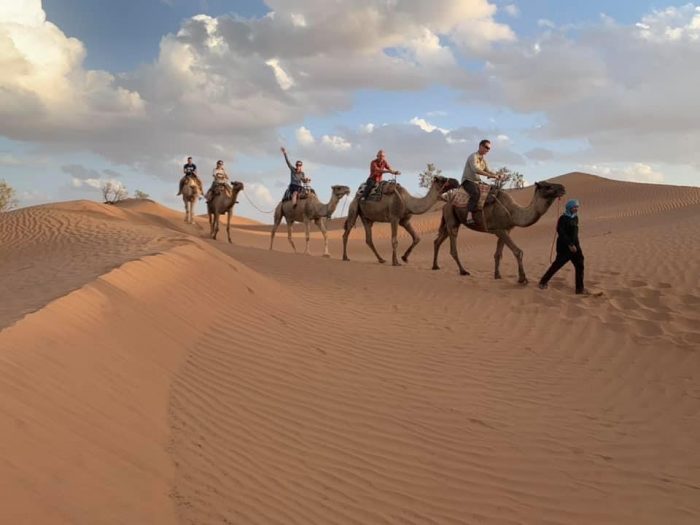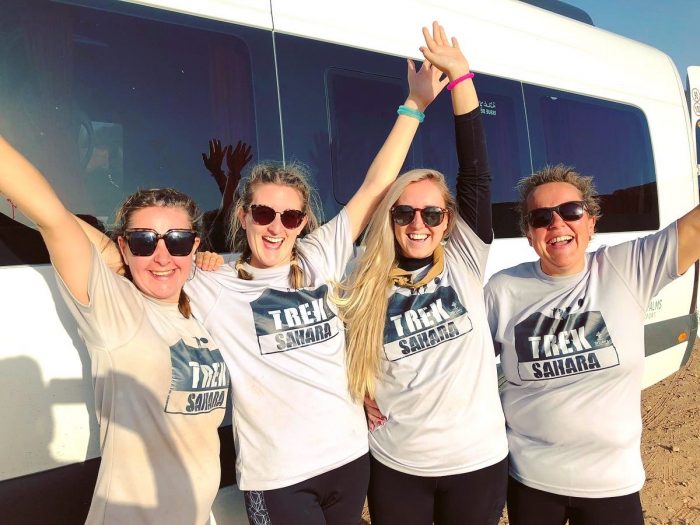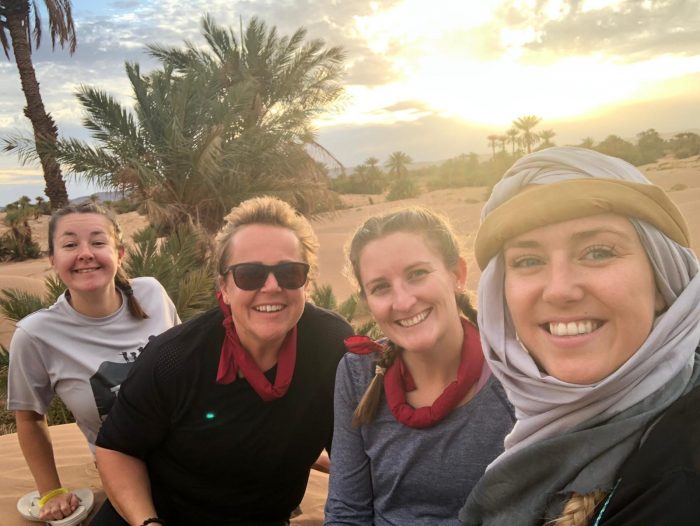 We caught up with our amazing team about their adventure and this is what they had to say!
Anni
"I feel SO honoured to have been part of such an emotional experience. Starting as strangers, my desert family are now friends I treasure MANY fond memories with. (What happens in the desert stays in the desert!) Hearing everyone's stories opened my eyes to the incredible work St Luke's do, and I feel proud to have helped towards such a fantastic charity, that I already feel in turn has helped me. My heart feels full of love and bigger than ever."
Esta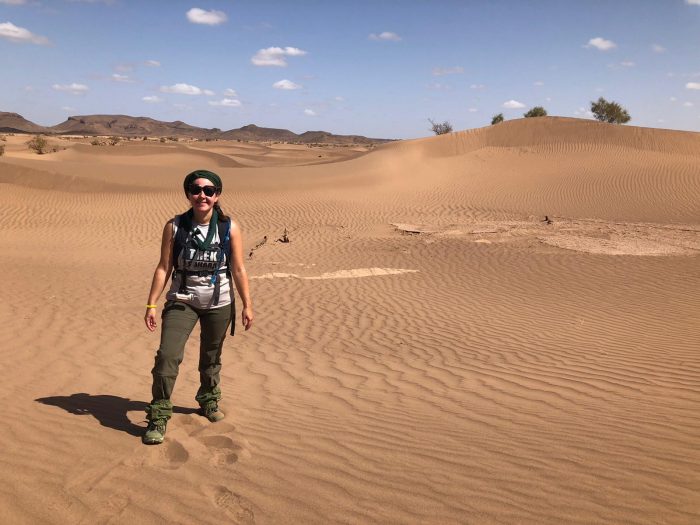 "No words can describe our Trek Sahara experience. Only the amazing eleven other Trekkers know what a truly beautiful journey we shared together. My heart is so full knowing that the incredible amount of money we have raised (final total pending!) will help families who are going through the darkest times in their lives and give them the support they need.
The experience was truly a once in a lifetime trip from climbing the Atlas Mountains, riding a camel through the Sahara, feeling all the Lion King feels with the driest grounds, singing the Circle of Life as often as I could, the most beautiful sunsets, seeing a shooting star, sleeping under the stars and even doing the Hokey Cokey (Pokey!) with our trek guides!"
Sarah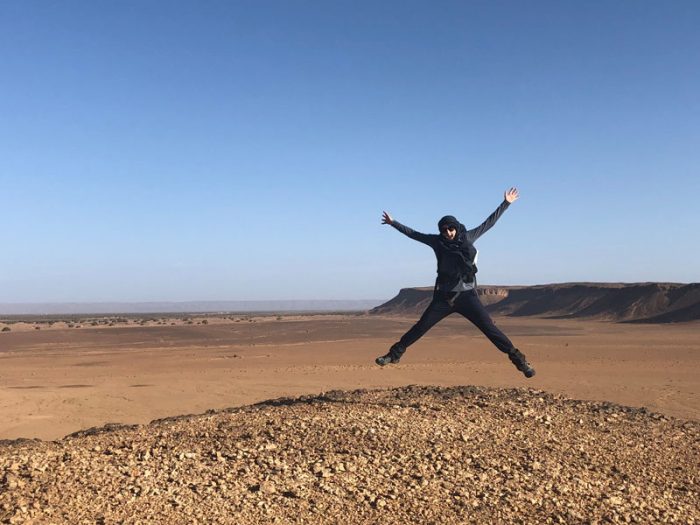 "It is so hard to put into words how incredible this experience was! All those months of preparation both physically and mentally; the gym classes, the walks and the buying of equipment. Then suddenly there we were, in the desert, actually doing it! Wild wees, belly laughs, mint teas, incredible Moroccan feasts, sleeping under the stars, scaling sand dunes, incredible sunrises, sunset yoga, camel rides, the hokey cokey and I'll say Moroccan feasts again as we always had 2 helpings!
Hearing how St Luke's had supported the members of our trek family during the darkest times of their lives made the experience so worthwhile and meaningful and I was proud to have raised so much money for them! Hats off to our incredible Trek family – you were all amazing!"
Mindy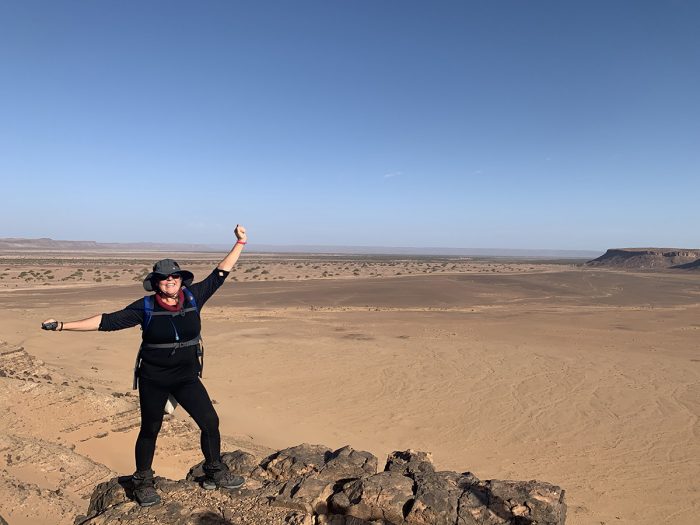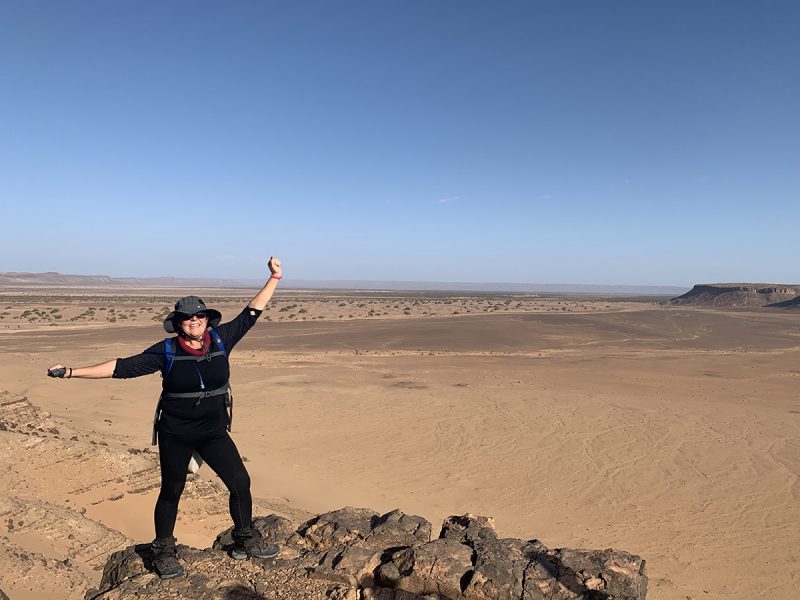 "Nothing prepared me for the overwhelming love and laughter of the trek. 12 people became a family; we even had a trek Dad and 2 Nanas! The back-stories that brought that family together made the trek so much more meaningful for us all.  Lifelong friends have been made, souls have collided, and the most amazing experiences have been logged in the memory banks!"
(More from Mindy in her Clean & Lean section too!)
Thank you!
Our Sahara Trek team would like to say a massive thank you to everyone for all the support they received; the messages, the kind donations, the advice and more.
https://www.justgiving.com/fundraising/holliesteamtrek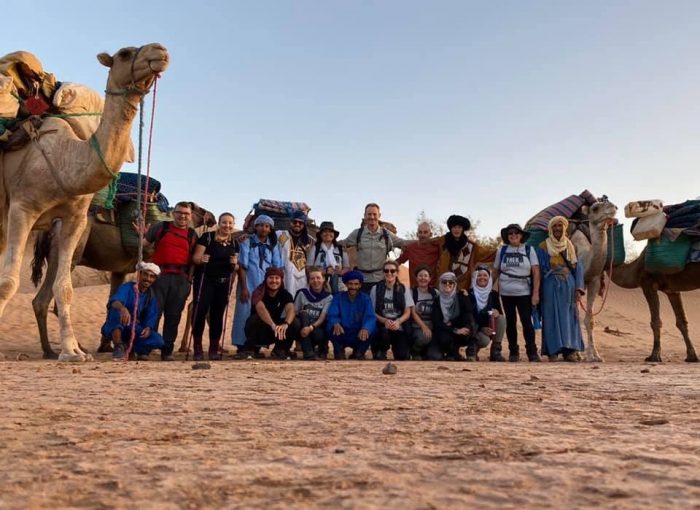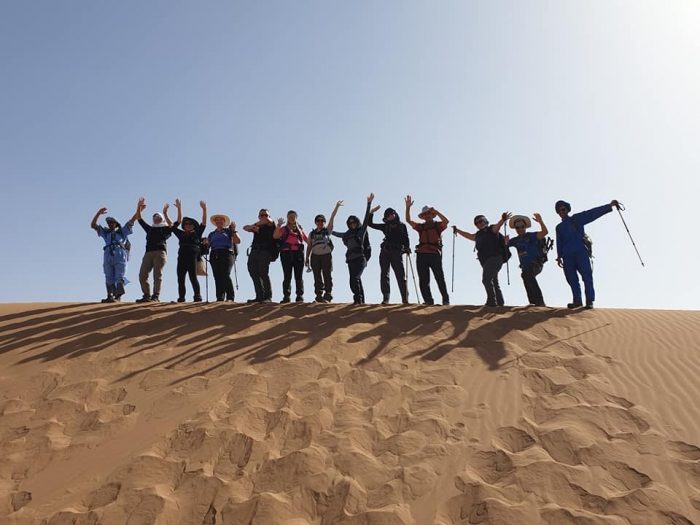 Categorised in Farm Shops, General