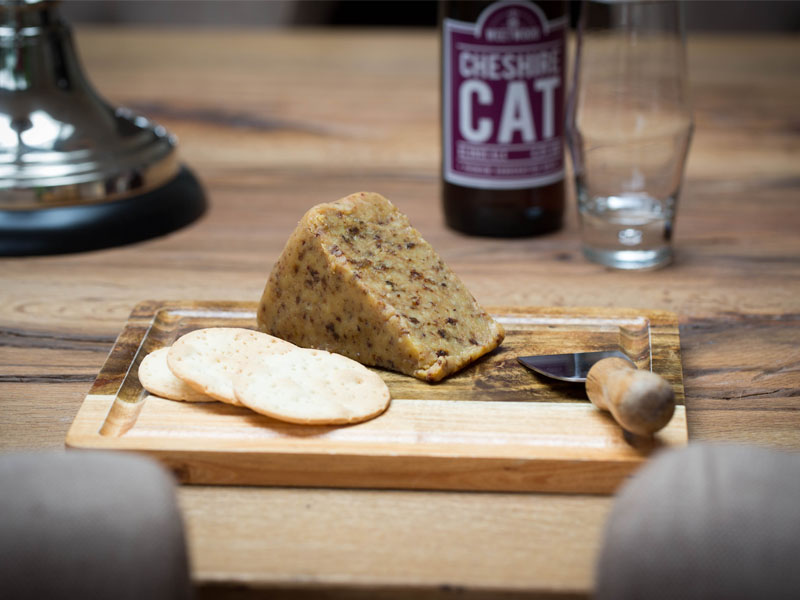 Sticky Toffee Cheese
Our 'Cheese of the Month' for October is Sticky Toffee Cheddar, which is a blended sweet cheese that is met with mixed reviews; lots of people love it but some just can't get their head around the idea of it! The Sticky Toffee Cheddar is packed full of sweet toffee pieces, dates, raisins and real Cartmel Sticky Toffee Sauce.
The flavour of the Sticky Toffee Cheddar can be complemented by both beer and whisky. A few serving suggestions include trying it with a Pan Au Chocolat, croissant, scone or sweet digestive biscuit. Alternatively melt it over a banana in the oven for a twist on a banana split!
One thing for sure; it would certainly create a talking point around the cheese board at the Dinner table!
What do you think?
Categorised in Delicatessen, Farm Shops, General