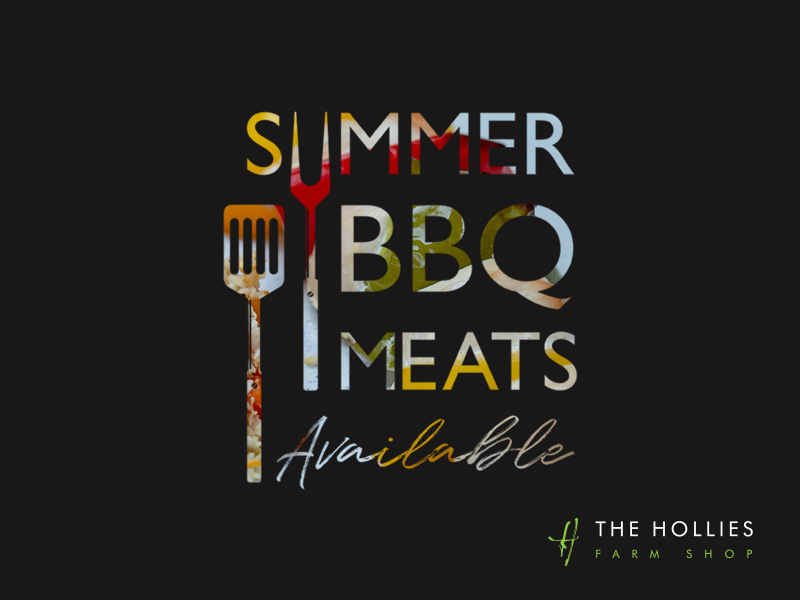 Summer BBQ Meats
Our Butchery teams at both Little Budworth and Lower Stretton always have a wide range of tasty summer BBQ meats so hopefully this August there will be plenty of opportunities to get your BBQ's out and fired up – failing that, they can all be cooked inside in the oven or grill!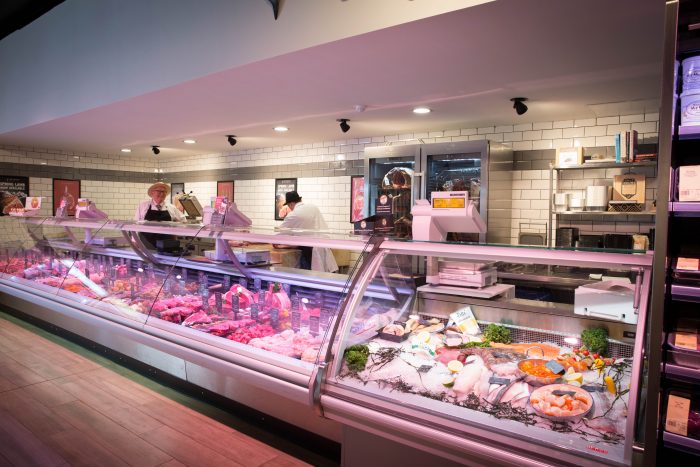 Our skilled Butchers hand-make our range of award-winning sausages and burgers. Popular choices are the Sticky Onion Sausages, the Lamb & Mint Grills and the Ultimate Steak Burger.  If kebabs are more your thing, have you tried the Salt & Pepper Chicken Kebabs, King Beef Kebabs or the Hawaiian Pork & Pineapple Kebabs?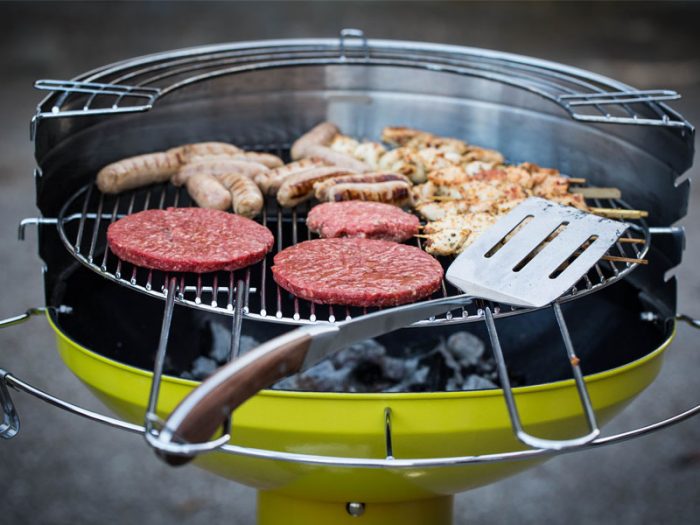 The prime steaks you see in the counter are cut and aged in-house for at least 28 days in our Dry Ager. Dry aging is the traditional way of aging meat to produce an extraordinary tender and intensive flavour. Dry aging is a technique that is many decades old, through which beef reaches the highest possible grade. Our steaks come up a treat on the BBQ!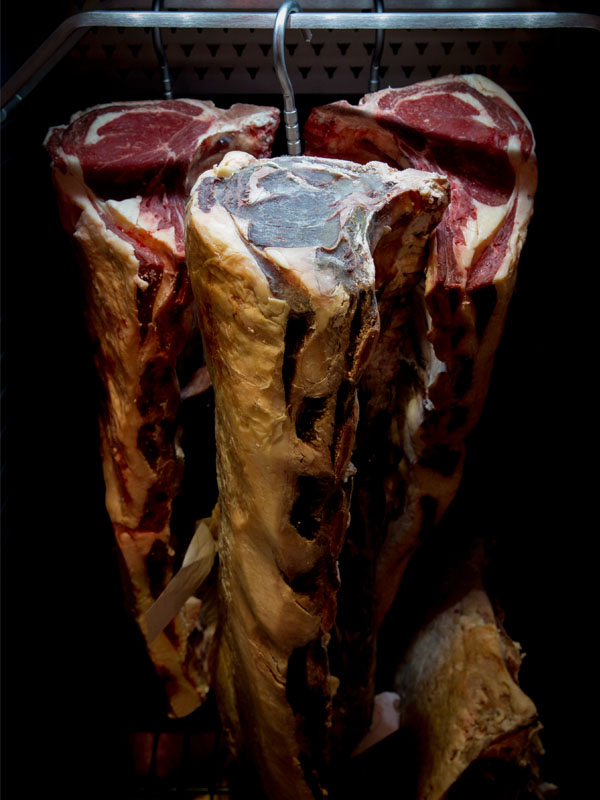 Have you tried the Maple Chilli Chicken Wings? They are new and very tasty! Another new addition to the counter are the Clean & Lean Chicken Kebabs – chunks of chicken breast layered with chunks of fresh peppers – simple, healthy and delicious!
Check out this kebab with a lovely cauliflower tumble salad in our Clean & Lean recipe section!
Categorised in Butchery, Farm Shops, General