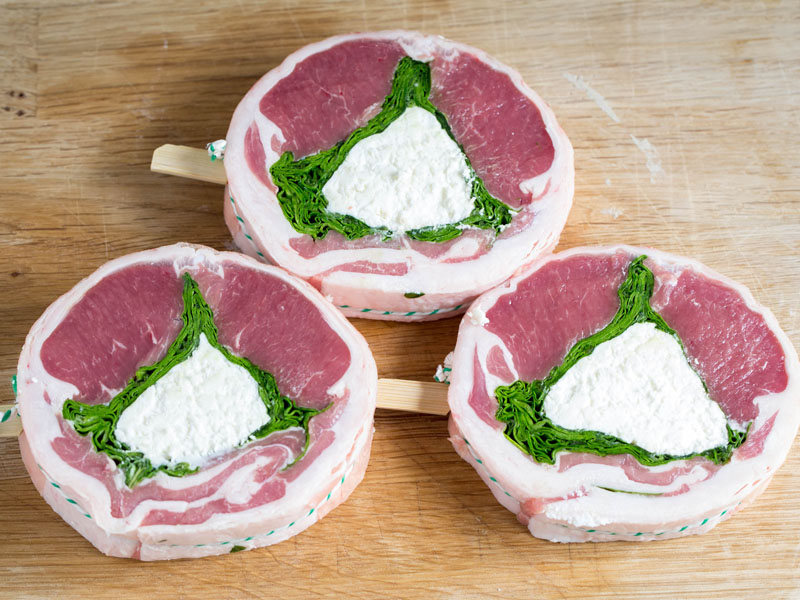 Summer Eating in the Butchery
We are hoping for super weather from the 30th May to the 5th of June when it is National Barbecue Week. There is always a great variety of bacon, burgers, sausages, steaks, ribs, chops and more in our Butchery departments at both Little Budworth and Lower Stretton. How about trying the King Beef Kebabs, the Chinese Salt and Pepper Chicken Kebabs, or the Hawaiian Pork Kebabs?
New this May we have Hollies Black Treacle Cheese and Ham Fritters and Brisket Beef Grill Steaks made purely from one cut of meat for extra added flavour. In the Gluten Free range there is a Steak and Onion Burger and Lincolnshire style sausages with mixed herbs.
The New Season Spring Lamb has arrived and our Butchers have created products such as New Season Lamb Kebabs and New Season Spring Lamb Boneless Lamb Loin with Feta and Spinach.
Categorised in Butchery, Farm Shops