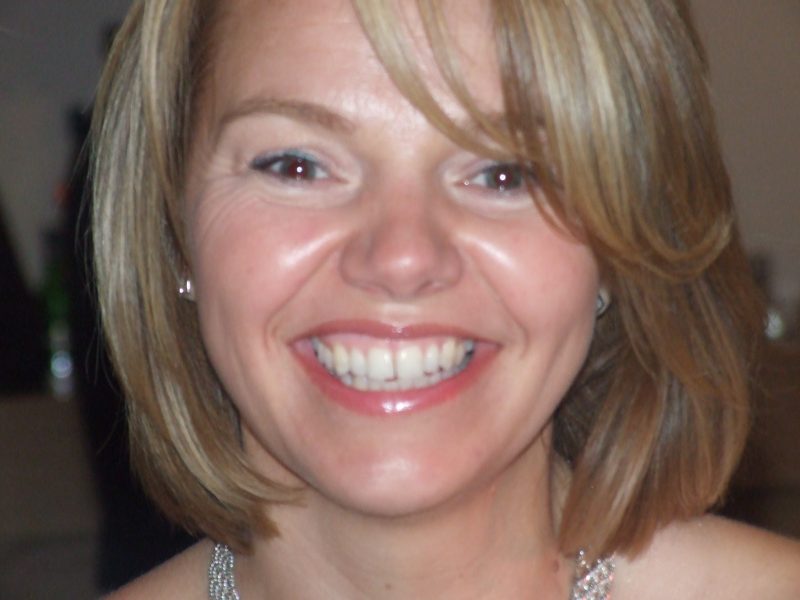 Team Talk – Deb Pugh
As part of our 60 year anniversary, we asked past and present team members to share with us their memories of The Hollies through the years.
Here we have Deb Pugh's memories of working at The Hollies. Part of the team from 2006 – 2008. 
I'd just finished working in the same industry for 16 years and was waiting for our Australian visa to come through. While shopping one day at The Hollies I saw the sign "staff wanted" and thought that would do for a few months. Little did I know it would be nearly two years…and it turned out to be the best decision.
From the very start it was like stepping into a big family, that's how Ed and Phil made you feel. The team of people I had the pleasure to work with, the characters!! Never a dull moment. It never felt like work at all.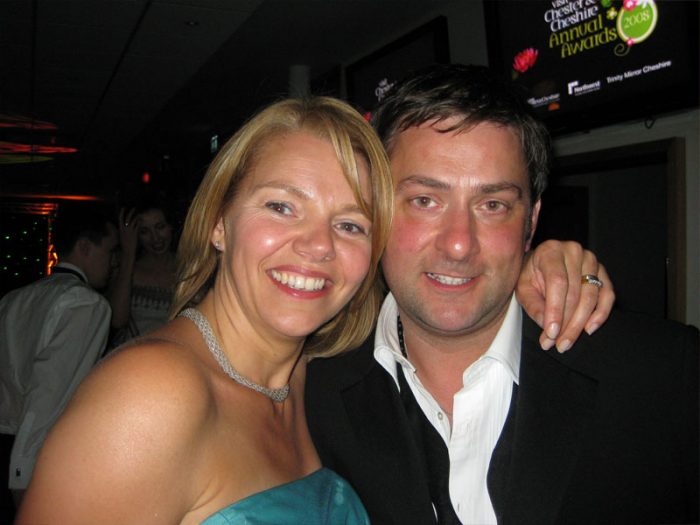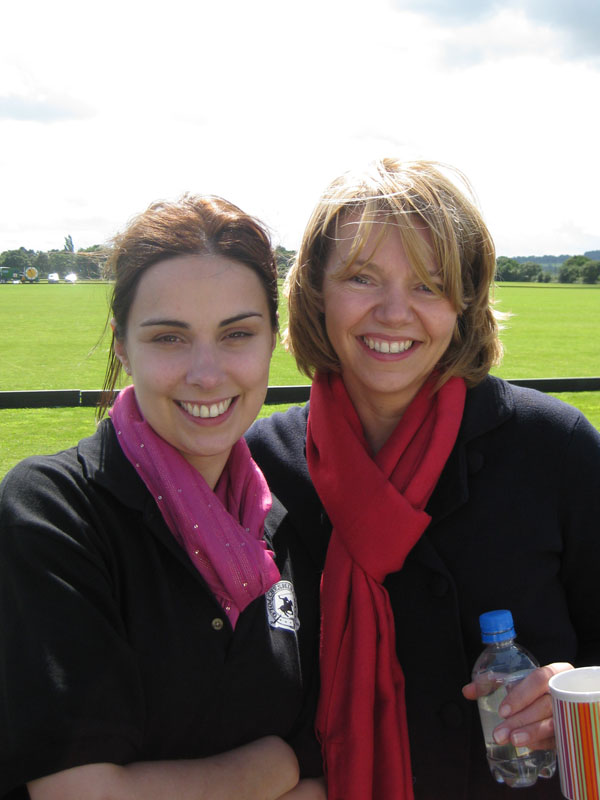 My favourite part was representing The Hollies away from the farm at all different kinds of events. Watching people's reactions when they saw the familiar logo. They'd tell you all the stories from when they remember it was a barrow with an honesty box and how they'd watched it grow. They would tell you what their favourite foods were and say Christmas wasn't Christmas without a trip to "The Barn".
Having a big background in customer service, it was definitely a passion of mine. Staff young and not so young going that extra mile. That added with the outstanding quality makes The Hollies a very special place, I felt incredibly privileged to be a very small part of it.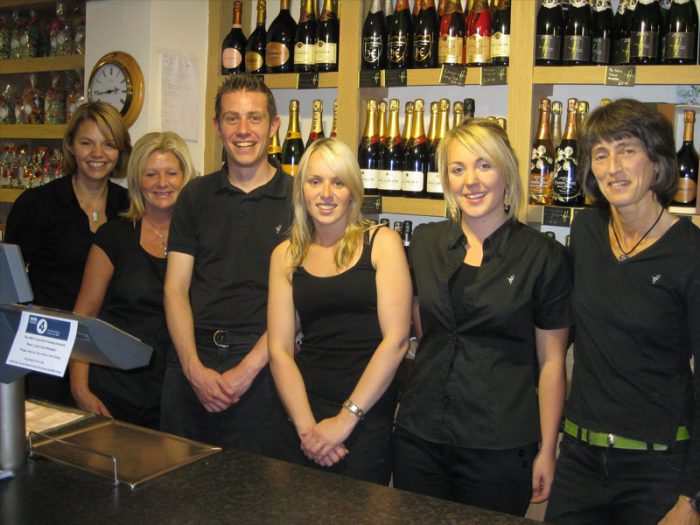 Now when we make a trip home, it's one of my favourite places to visit. Seeing familiar faces and the extra exciting projects. Always something new to see and eat! As they continue to grow and evolve, I just want them to come down under!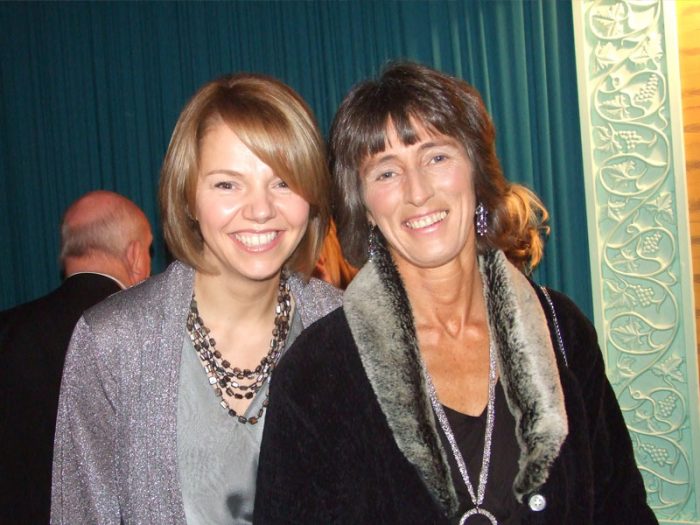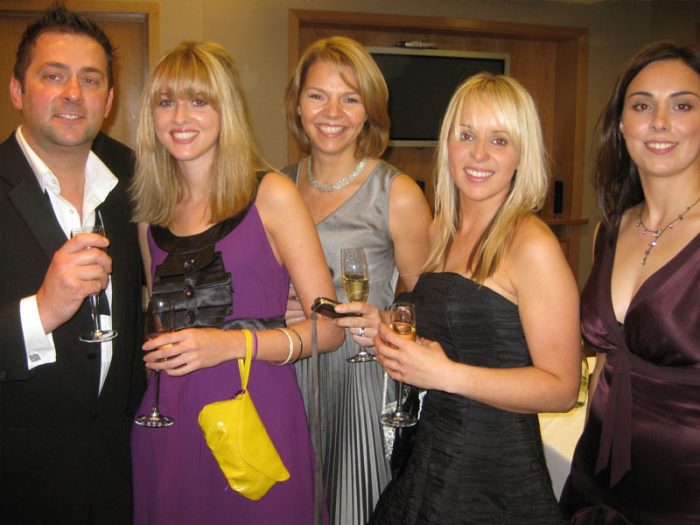 Categorised in Farm Shops, General