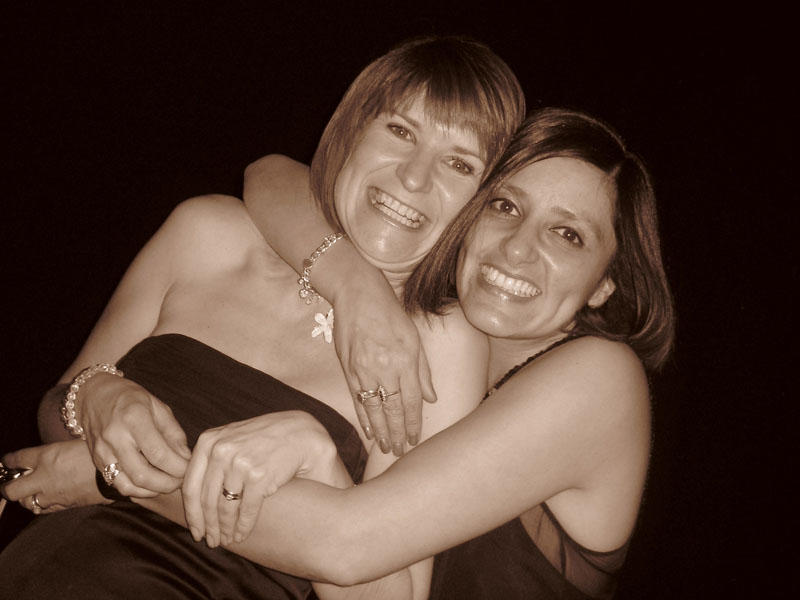 Team Talk – Kerry & Lisa
As part of our 60 year anniversary, we asked past and present team members to share with us their memories of The Hollies through the years.
Here is a fun memory from Kerry & Lisa who have been a part of Team Hollies since 2007…
It was the annual Hollies summer BBQ which everyone always looked forward to. The poster read "1980's FANCY DRESS" (we are sure it did). We both decided to go all out for the night, borrowing 2 fabulous outfits; blue and white dresses, knee high leather boots and 2 ABBA wigs.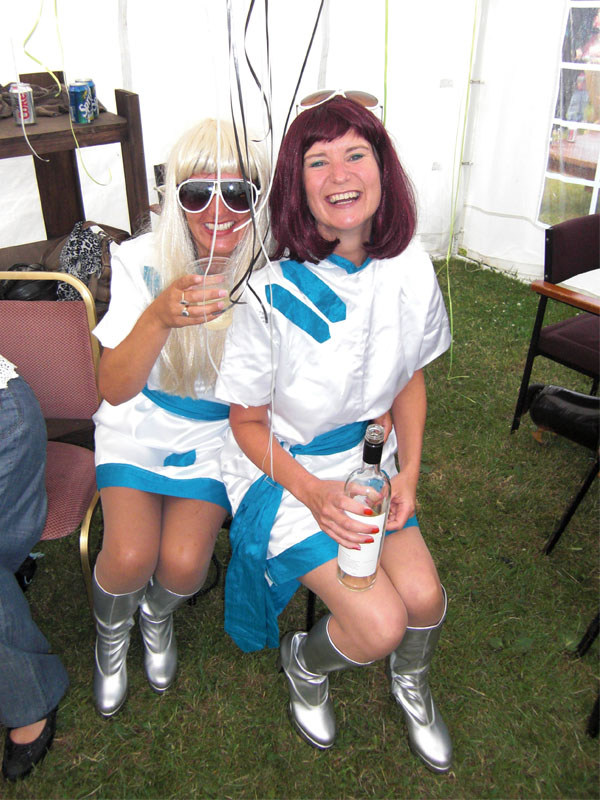 There was not much talk of anyone going fancy dress so we double checked; the answer was always yes…..
We turned up at Little Budworth a little nervous as many were not in fancy dress. As we walked in, the DJ said "here they come" …not a single person was in fancy dress and everyone who didn't know us looked at us as if we were mad. Everyone was laughing and taking pictures. It was really embarrassing but a great night with happy memories x
P.s. Sorry for the awful ABBA karaoke!
Categorised in Coffee Shops, Farm Shops, General