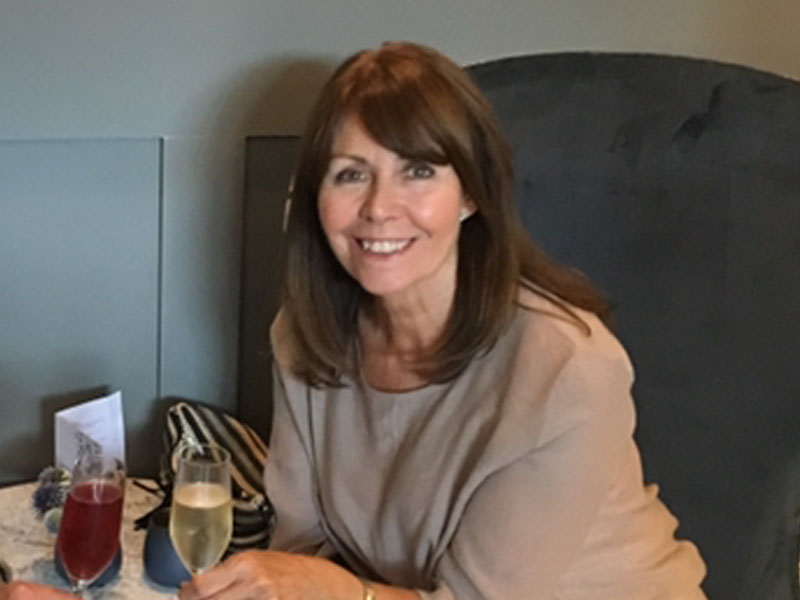 Team Talk – Pamela Bates
As part of our 60 year anniversary, we asked past and present team members to share with us their memories of The Hollies through the years.
Here are a few memories from Pamela Bates who has been part of the Team Hollies since 2005…
After my 31 year association (and counting) with The Hollies what thoughts leap to mind? Hard work, the Cowap family foresight and entrepreneurial spirit, challenges, fun, variety, exciting work environment, more challenges………. oh and a Haagen-Dazs fridge. The over-riding thought though has to be how far things have come in 31 years.
My initial involvement (1987) was as a customer – because they sold the best fruit and veg in the area, so clearly not everything has changed. A year or two later my daughter Emma had the privilege of being one of the first farm shop employees when she was employed part time, until she went off to University. Emma worked alongside Suzanne Cowap at the weekends bagging up the potatoes & carrots, polishing the apples and keeping the shop clean and tidy. The family association was further cemented when my son Andrew joined the team. I do think it is worth mentioning that The Hollies in the form of the Cowap family have provided a wonderful service to the local community down the years in giving so many local youngsters their first work experience.
So how does a Haagen-Dazs fridge fit into all this? At that time the farm shop was selling fruit, vegetables, eggs, dairy, flowers & home produce. Then in the early 1990's Haagen-Dazs agreed to supply a fridge and of course the ice cream to go in it and to my mind this was a hugely symbolic moment. From those small beginnings to now, where there are several hundred companies, supplying the 'Hollies Group' all wanting to be a big part of the 'Hollies experience'.
My own direct involvement on a business level with The Hollies started in 2005. After a successful career in the brewing & leisure industry, I was looking for a better work / life balance and joined Phil and Ed in the garden centre (gardening being my passion) but also took on the role of advising them on various aspects of the business using experience I had gained in the brewing and leisure industry. This relationship is now in its 13th year during which time I have been involved with ongoing business development which has been quite phenomenal as well as a lot of fun, but certainly not quite what I envisaged 13 years ago!
In conclusion I have to say that working alongside the Cowap family has been uplifting as I have total respect for people with such a strong work ethic, entrepreneurial spirit and "can do" attitude.
May the success continue hopefully into a fourth generation of the Cowap family.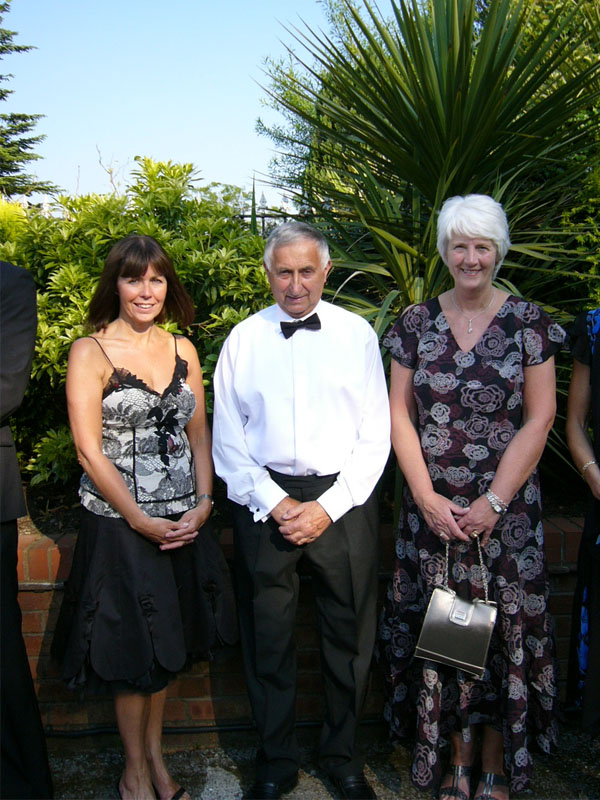 Categorised in Farm Shops, General