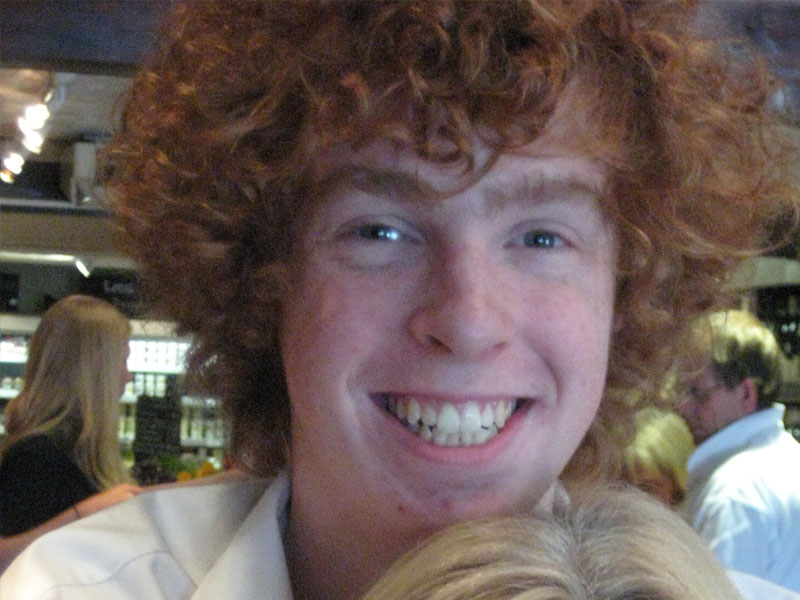 Team Talk – Sam Gray
As part of our 60 year anniversary, we asked past and present team members to share with us their memories of The Hollies through the years.
Here we have memories from Sam Gray who was part of Team Hollies from 2006 – 2011… 
Oh god, there are a million memories from working at The Hollies. I started when I was 16 and I think.
I finally officially left a year after university and a lot happened in between! There are definitely a few things that always flash up when I think back to first starting…eating egg mayonnaise sandwiches made by Hilary (that she made for the whole team!), bagging up potatoes (everyone starts on potatoes) or patrolling the fruit and veg under Phil's eagle eye for anything that needed topping up…
The main thing I'll remember about The Hollies, though, is the sense of being a family. Everyone comes in under Phil and Ed's expert guidance. They welcome you in wholeheartedly and if you ever need help with something, you're never too far away from a Cowap to find out what to do.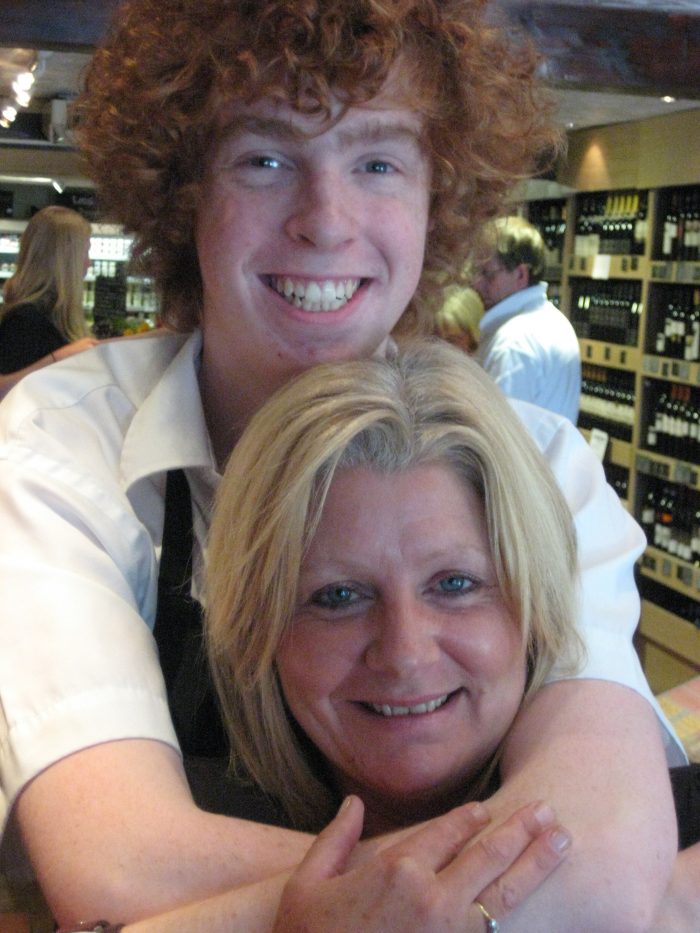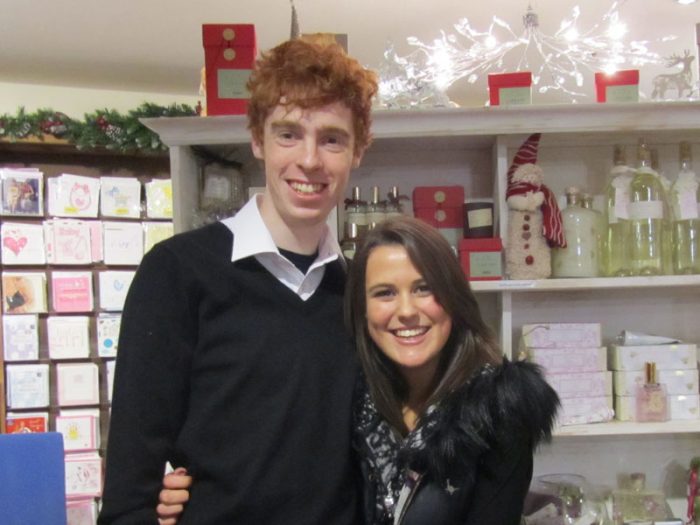 That family feeling extended to regular group outings. From picnics to parties, summer festivals on the field and trips to gigs in Delamere Forest. On one of those trips, we went to see the global megastar… Tony Christie. If you've spent any time listening to The Hollies' playlists, you'll know that Tony makes a fairly regular appearance and through indoctrination alone, we were big fans. We went on mass with The Hollies tote bags filled with picnic provisions and claimed our spots right at the front. We might have been the liveliest crowd Tony had had for a while (his usual audience are probably a touch older than us) and he definitely spotted us. He also spotted our tote bags…"I can't believe you're bringing The Hollies merchandise to one of MY shows… they're a no good band anyway" Tony said, pointing our way and wagging a finger.
I guess maybe the fame of The Hollies Farm Shop hadn't quite reached Amarillo by then… Although give it another 60 years and I'm sure it will!
Categorised in Farm Shops, General