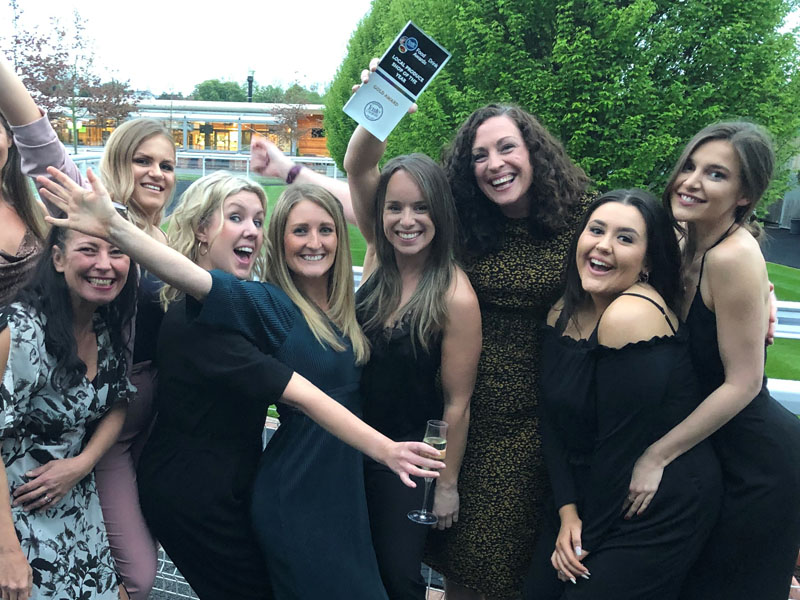 Team Talk – Sarah Holland
As part of our 60 year anniversary, we asked past and present team members to share with us their memories of The Hollies through the years.
Here are a few words from Sarah Holland who has been part of the Team Hollies since 2009…
After finishing university in June 2009, I looked at getting a summer job within walking distance of home as I had no car. I applied to a few local places including The Hollies and it was evident from my very first trial at The Hollies how lovely the staff were and how welcome I was made to feel. Almost 10 years on, here I still am – enjoying what must be one of the longest and most rewarding 'summer jobs' ever!
During my time at The Hollies I've worked across various aspects of the business; the Friesian Room coffee shop (with the ice cream counter), the farm shop, The Deli, The Barn, the new coffee shop both in the kitchen and front of house and latterly the office in the marketing team.
I remember on particularly busy days in the old coffee shop it would be all hands on deck; Mindy (with Ewan's baby monitor attached to her!) would come and take out food and drinks, Phil & Ed would be pot washing and various staff from the shop would be helping too, always such a sense of community and helping others. Phil & Ed's work ethic is inspiring, they are very hands on within the business and their passion for what they do shines through and is passed on to us. They can be seen daily setting up the shop and helping out; you know they wouldn't ask you to do something that they wouldn't do themselves!
Phil and Ed, despite being Directors of the business, are always approachable and make time for each member of the team – this is mirrored by the whole family. They personally make an effort to get to know you, investing time in everyone and are always available for feedback, for any ideas you may have and as friends. The great thing about working in a family business is how anyone can influence change; an idea could grow out of nothing and then be implemented by the very next day! It is this that makes it so exciting to be a part of The Hollies – it is ever evolving, and Phil and Ed are always at the forefront of driving the business forward!
I have collected many fond memories and great friends since working at The Hollies. One key trait that I have gained since working at The Hollies is my love of Gin! After being adamant that I hated Gin, Ed once 'forced' me to try a gin with lemonade… needless to say I loved it and have since moved on to enjoy many a G&T!
Memories of staff parties (including getting whiplash and bruises from the dodgems!), making Scone Sensations, scooping (and eating!) Cheshire Farm Ice Cream, drinks out, social gatherings, making Cheshire's best bacon sandwich, awards nights, bagging potatoes, holidays, sliding down banisters, courses, concerts, the temporary burger van kitchen, day trips and lots of laughs will be with me forever.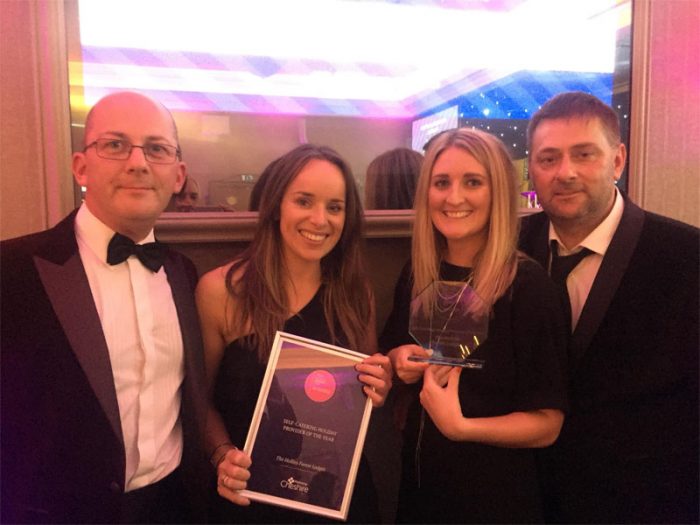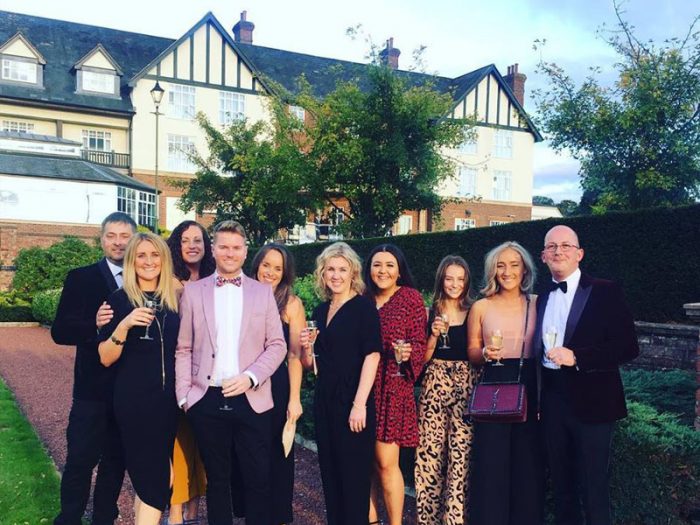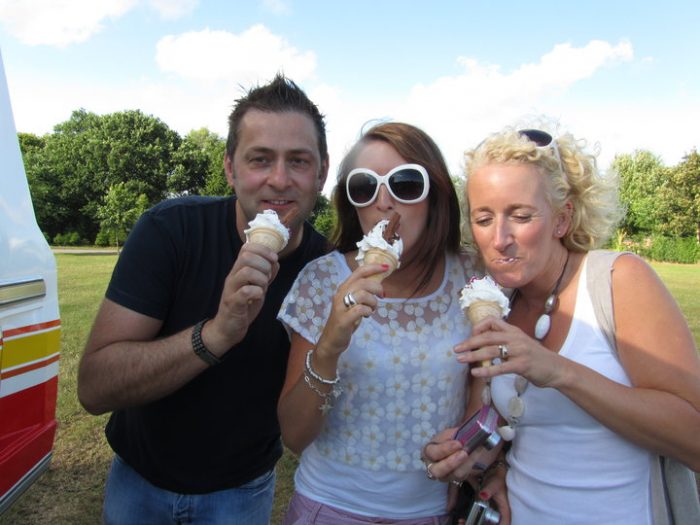 Categorised in Farm Shops, General