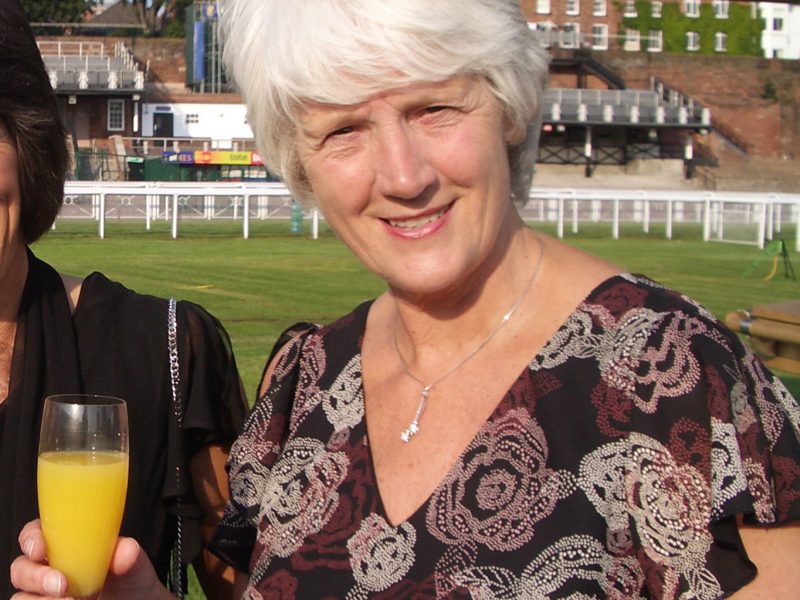 Team Talk – Tricia Wood
As part of our 60 year anniversary, we asked past and present team members to share with us their memories of The Hollies through the years.
Here are a few words from Tricia Wood who was part of Team Hollies from 2000 – 2019 (and still comes in occasionally to help with flowers)
I started part-time work at The Hollies in October 2000 and arrived for the interview with Philip in my best blue shiny mackintosh and matching old blue mini. It was only in later years he told me he took me on in sympathy as he thought I looked like a large Barbara Windsor!
In those days the shop was less than a third of the size of today's and the greenhouse was in the car park and the turning circle was round a tree in the middle of the yard. As you can image quite a few of our older customers had difficulty with this, as did several large delivery vans!
The staff consisted of Sara, Jane, Sue, me, Edward, Philip and of course Richard and Cyril. Hilary was our go to with any problems, as well as that Hilary managed to find time to make lunches for us all! We were joined by a couple of others, plus Bev as a Saturday girl.
How times have changed and though I sign in now on a machine, I cannot imagine how many people have passed through those doors and I should think if they saw me they would say 'what's she still doing here at her age". My reply would be 'it's good entertainment value and every day is different!"
The Hollies empire has grown through lots of hard work, great ideas and never ending enthusiasm. Here's to the next 60 years of the Cowap clan.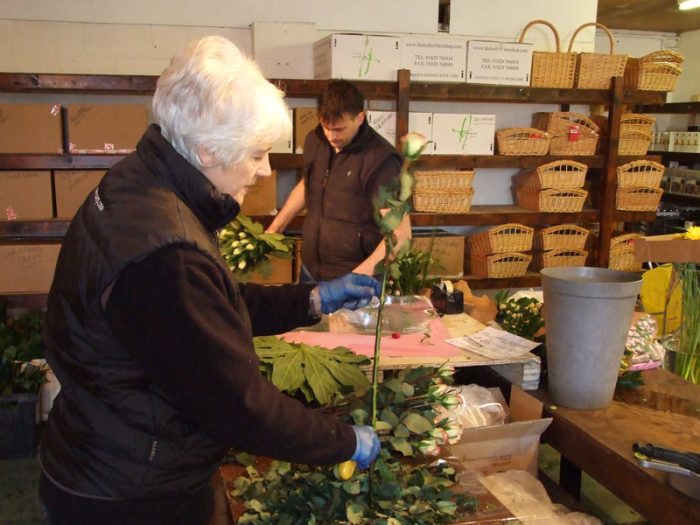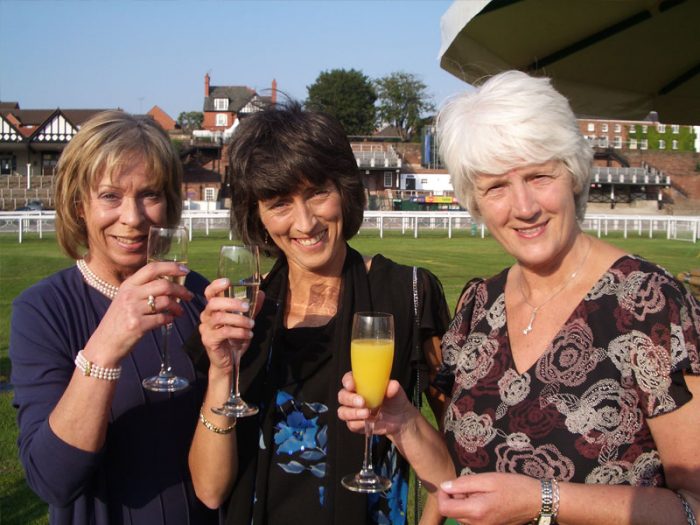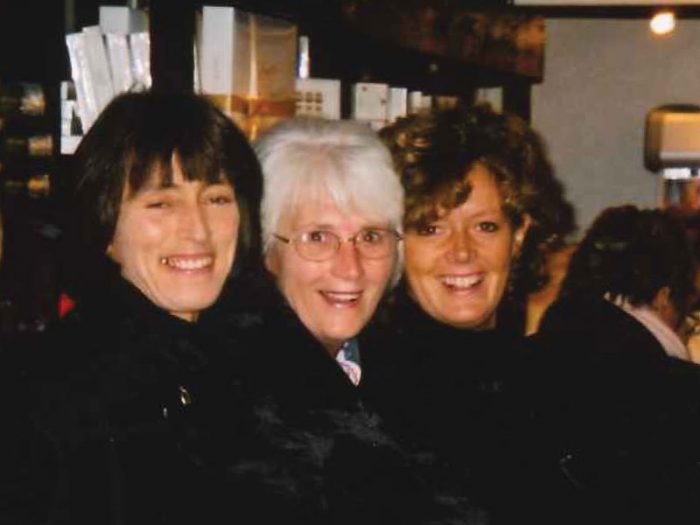 Categorised in Farm Shops, General