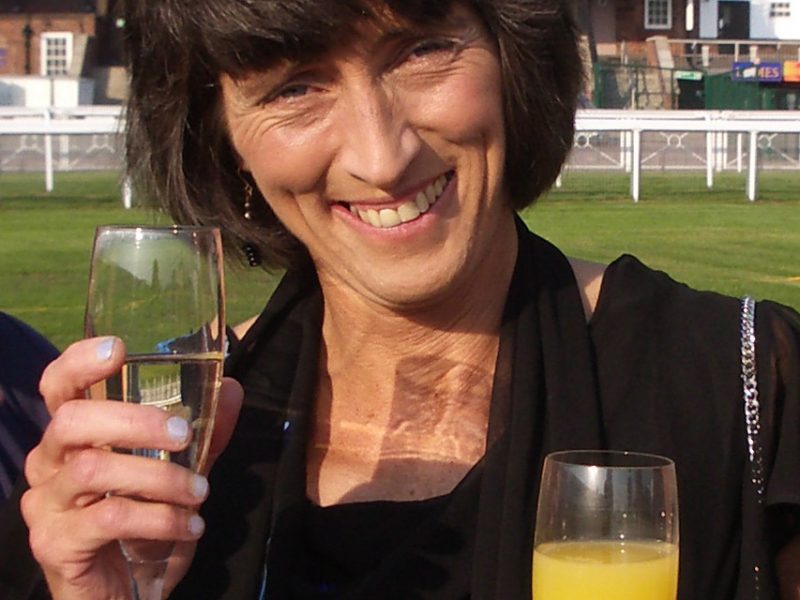 Team Talk – Val Dunn
As part of our 60 year anniversary, we asked past and present team members to share with us their memories of The Hollies through the years.
Here are a couple of memories from Val Dunn who has been a part of Team Hollies since 2003… 
I joined The Hollies in 2003 in a small team of Trish, Sue, Angie, Jane, Sara, Cyril and his son Michael. Trish and Sara kept us amused with their humour.
We all had our own little jobs. I was often found working in the cake room, sorting out Mrs Darlington's jams & chutneys, the biscuits and making room for Lindy's cakes on the cake table.
Lots of fun and games, fond memories with all the family, so hands on and supportive; Hilary, Richard, Ed, Phil, Sue and Mindy. It has been a lovely experience working/playing at The Hollies with all the staff, meeting and chatting to such lovely customers and enjoying all the social events.
The Hollies has gone from strength to strength over the years and the family deserve all the success. Long may it continue!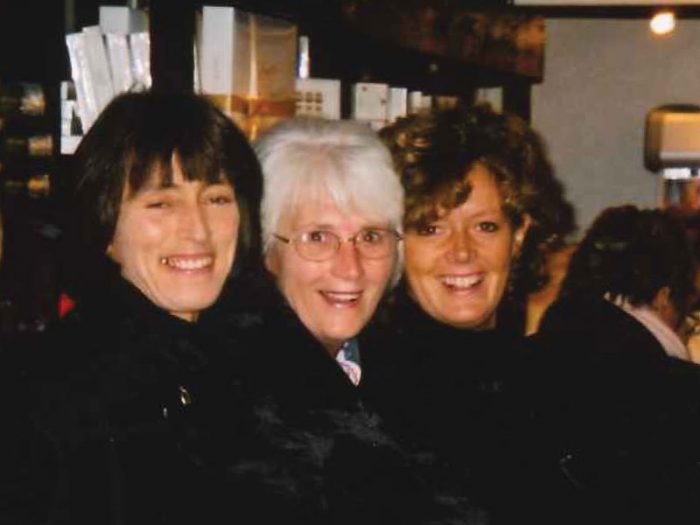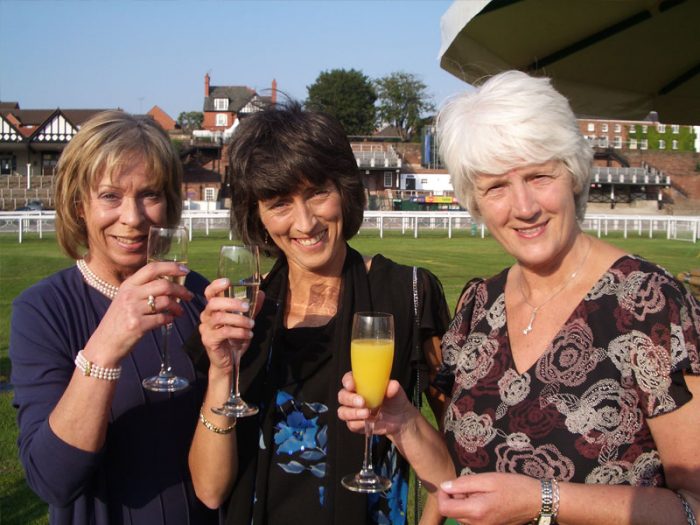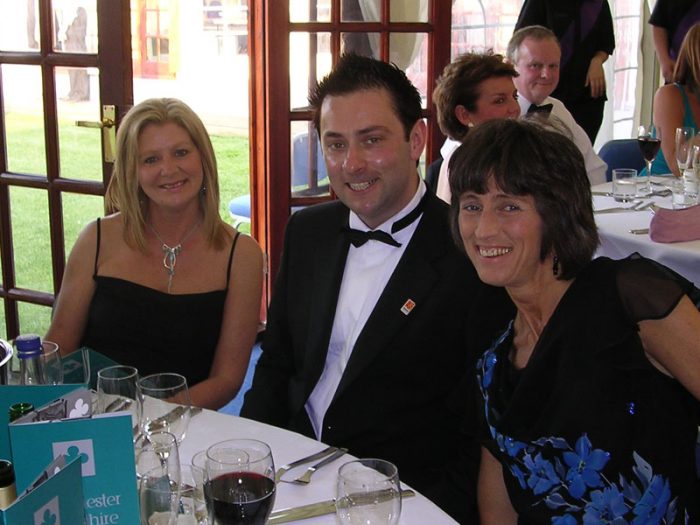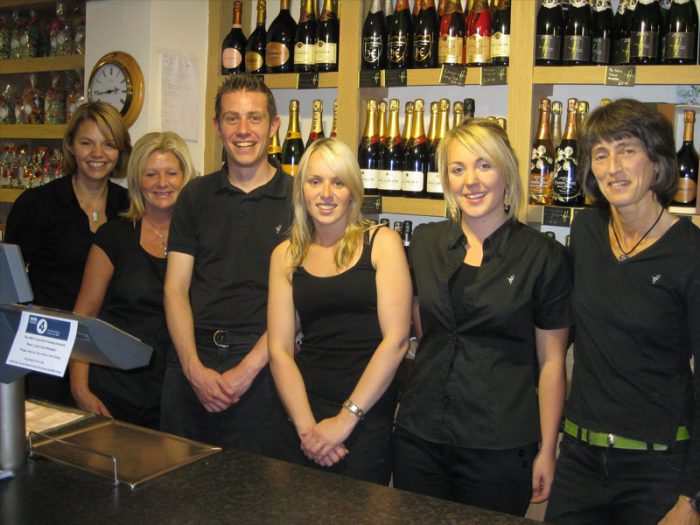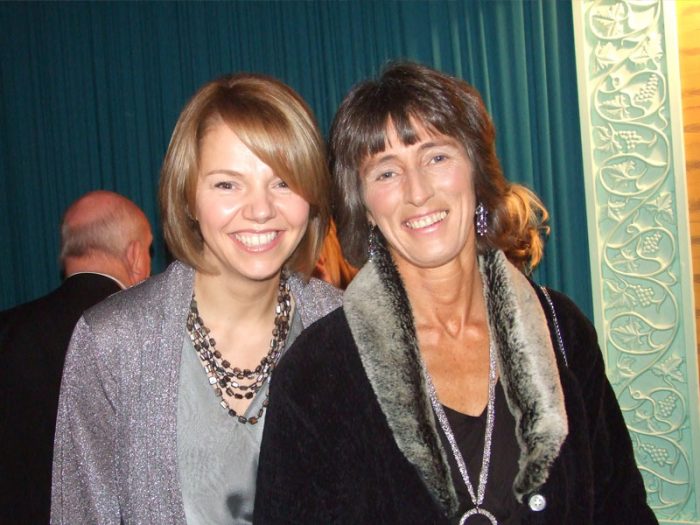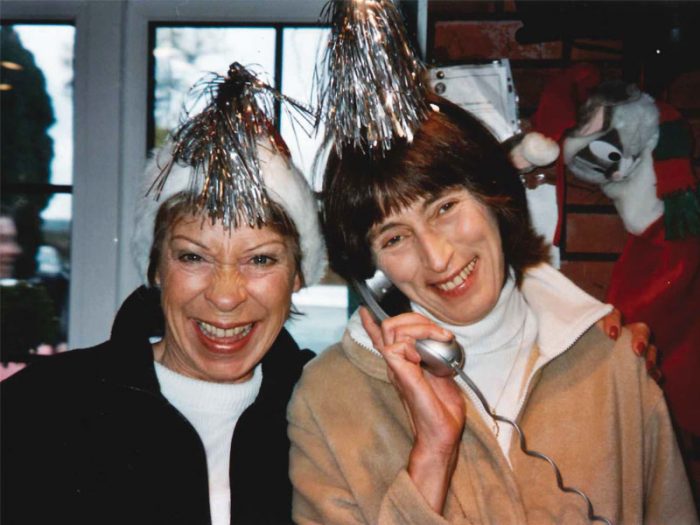 Categorised in Farm Shops, General