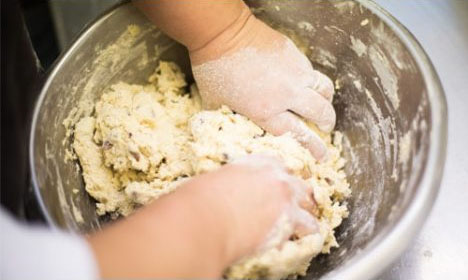 The Hollies Homemade Range
The Delicatessen at our Little Budworth site is home to our production kitchen where the team work daily to make our delicious Hollies Homemade range. Ideas are always being developed making use of the finest quality of ingredients that the Farm Shop and Butchery have to offer.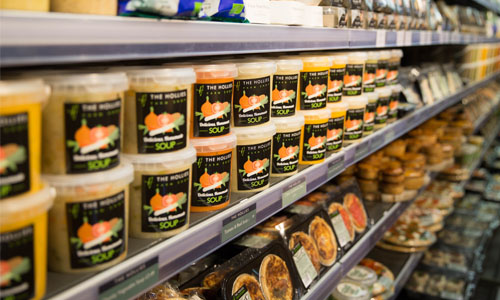 Our Hollies Homemade range includes; quiches, pies, bruschetta, pre-prepared vegetables such as cauliflower cheese, red cabbage and buttery carrot & swede, freshly made soups, pasta salads, coleslaw and a whole lot more! These are sent daily to Lower Stretton too. A tasty new addition to the Hollies Homemade range is a mixture of new potatoes, asparagus, haloumi and lemon oil; simply pop in the oven for 15 minutes and enjoy. Why not try one of our new pizzas topped with cheese, red onion and garlic mushrooms? Delicious!
Categorised in Delicatessen, Farm Shops, General