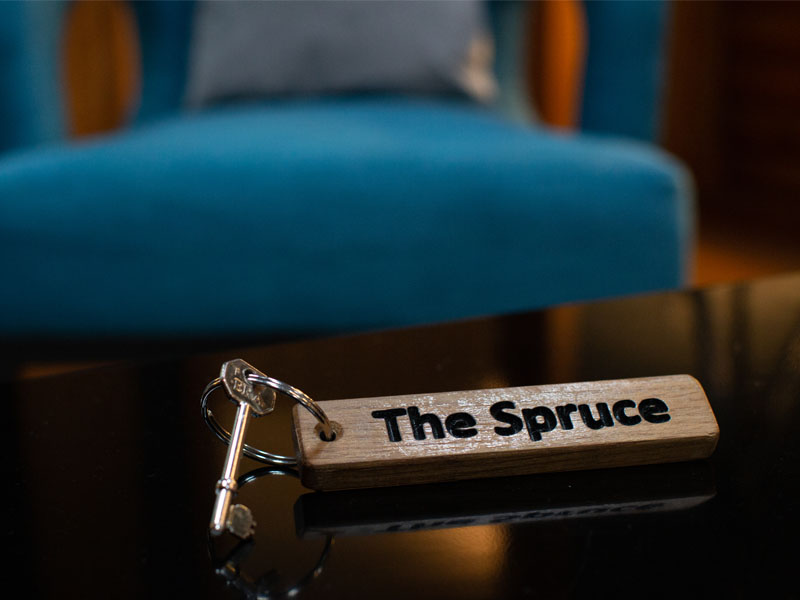 The Spruce refurbishment!
Last month, The Spruce Forest Lodge had a refurbishment! Phil, one of our Directors has an eye for interiors and we think you'll agree he has done another amazing job! Textured wallpapers, new lighting, new headboards, new chairs, new colour scheme throughout… think Scandinavian charm meets contemporary splashes of blue for a sumptuous haven of tranquility throughout!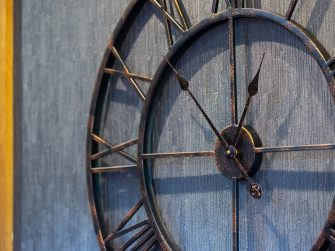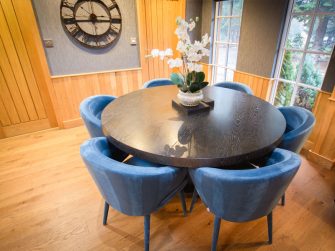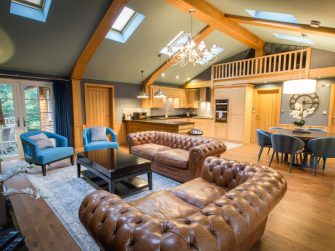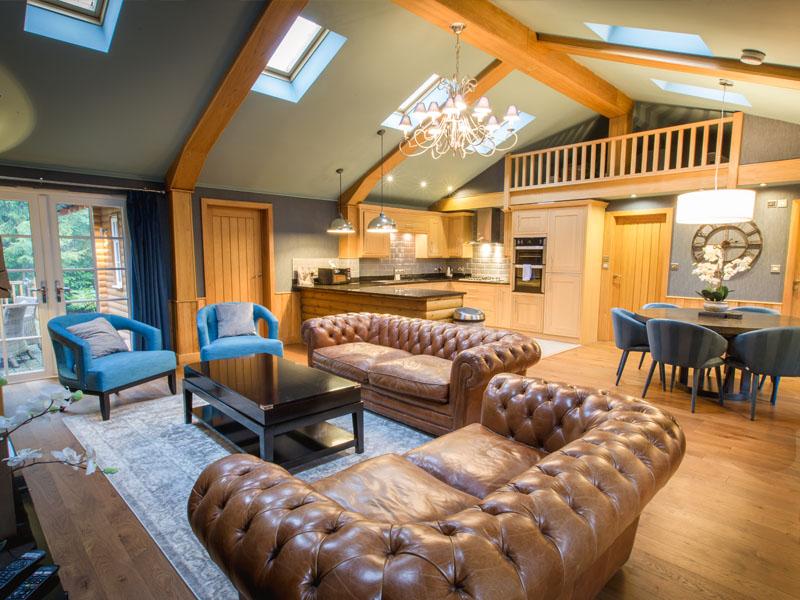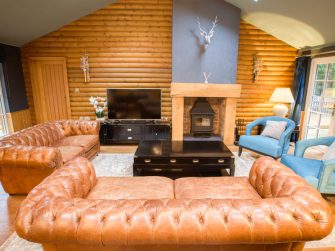 The Spruce is the largest of our Forest Lodges with accommodation for up to 6 guests. The large open plan living area is the perfect space for a catch up with family or friends. A fully fitted kitchen, a lounge complete with comfy Chesterfield sofas and log burning stove and a brand new dining table and chairs. Two master bedrooms with ensuite bathrooms and a further twin or double next to the family bathroom.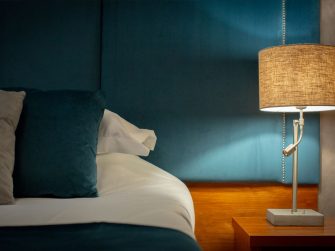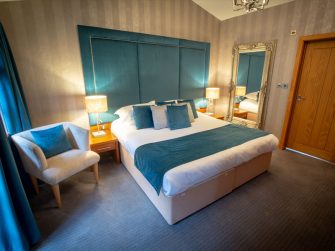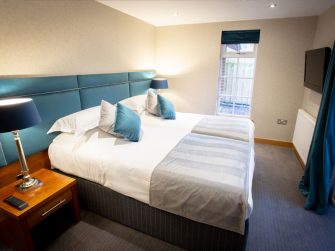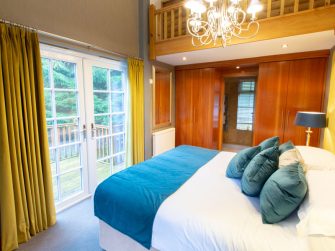 Think luxury; think style; think relaxation.
To find out more about our Forest Lodges or to book, go to;
https://www.theholliesfarmshop.co.uk/log-cabins-luxury-lodges/
[email protected] | 01829 760761
Categorised in Forest Lodges, General