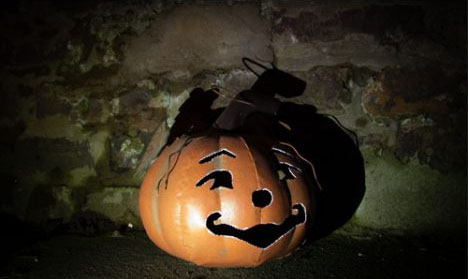 Trick or Treat?
Halloween, also referred to as All Hallows' Eve, is a yearly celebration taking place on October 31st that became a tradition for Western Christians to remember the dead, including saints (hallows), matyrs and all the faithful departed believers. It is suggested that Halloween evolved from the ancient Celtic holiday of Samhain. Celts used this day to mark the end of the harvest season and the beginning of Winter, believing that this transition of the seasons was a bridge to the world of the dead. People would light fires and wear costumes to ward off any roaming ghosts.
Modern Halloween has become less about literal ghosts and ghouls and more about costumes and treats. As Halloween approaches, preparations get underway to create spook-tacular homes to entertain children and entice the trick or treaters; if they dare!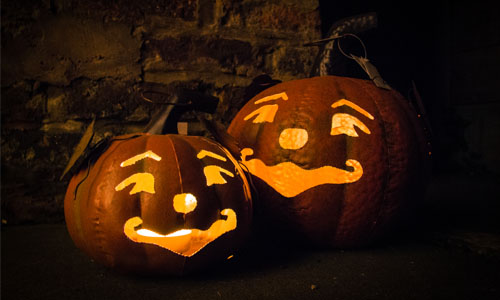 The Hollies will have everything you need to get ready for those trick or treaters; ghost lollies, toffee apples, popcorn, parkin, treacle toffee, sweets…. the list goes on! Plus in The Barn they've got witches hats, a selection of masks, Pumpkin tea light holders and spooky decorations including hanging bats!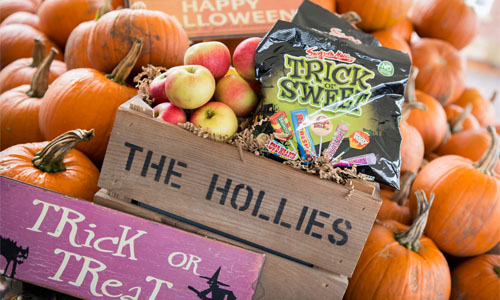 After careful nurturing from Richard and Cyril, our home-grown pumpkins have now been harvested and they are ideal for carving out and creating scary faces. Pumpkins are rich in vitamins A and B, potassium, protein, iron and fibre so why not brew up a warming pumpkin soup as the winds pick up and the leaves start to tumble as Autumn takes hold of October?
Categorised in General