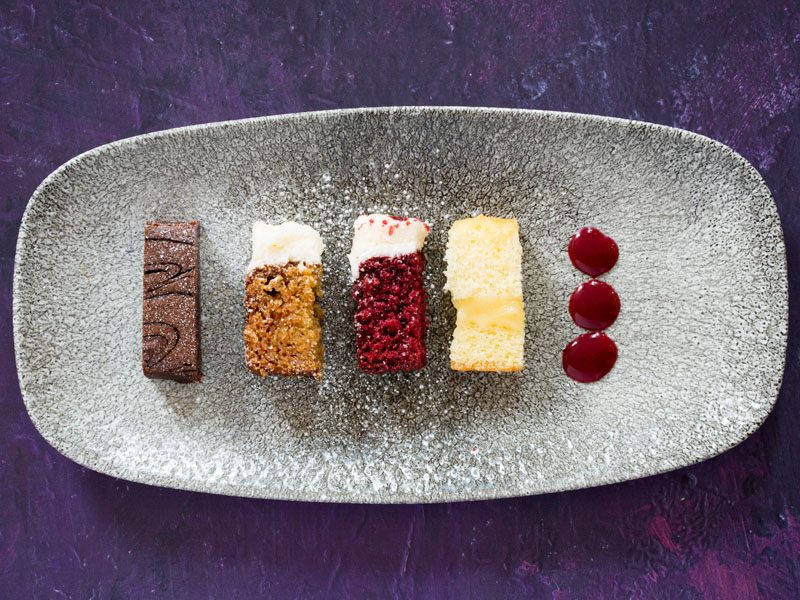 UK Coffee Week
UK Coffee Week is a nationwide fundraising campaign that is taking place this year from the 10th – 16th April. Our Coffee Shop team at Little Budworth have registered to take part and will be donating 5p for every coffee they sell during that week (so make sure you come in for a coffee if you can!). 100% of all the donations received by the UK Coffee Week organisation will go to Project Waterfall; an initiative dedicated to bringing clean water facilities to coffee growing communities.
To help raise awareness of Coffee Week, our Butchery team will be making Coffee and Black Pepper Sausages that will be available between the 10th and 16th April at both Little Budworth and Lower Stretton. Whilst you are enjoying your coffee in the Coffee Shop at Little Budworth, try their Coffee Week Special, 'The Quartet'; a delicious selection of bite size cakes!
Click here to read more on The Coffee Week website.
Categorised in Butchery, Coffee Shops, General