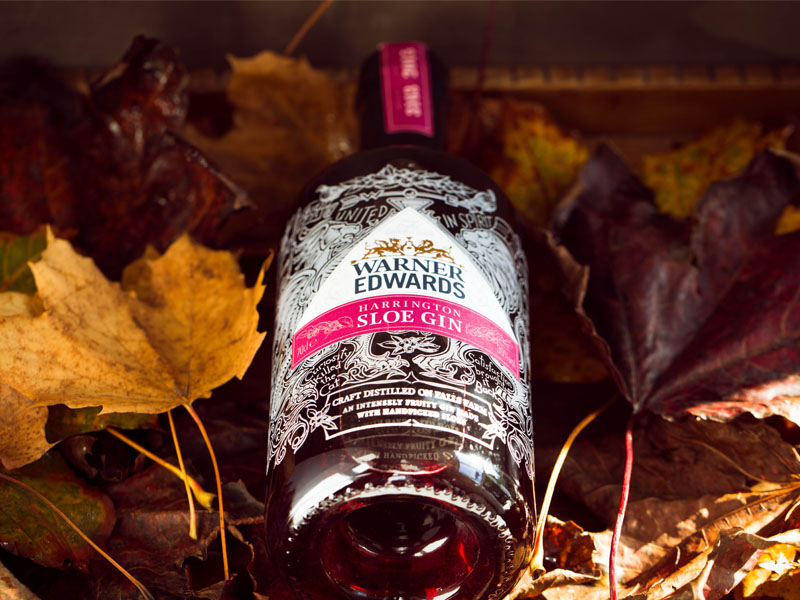 Warner Edwards Harrington Sloe Gin
Our November Gin of the Month is Warner Edwards Harrington Sloe Gin, which is made by Tom Warner and Sion Edwards in a barn in Harrington, Northamptonshire. Their Harrington Dry gin, made with a range of classic gin botanicals including juniper, coriander and cardamom, is combined with handpicked local sloe berries.
According to the makers, "this beautiful partnership delivers an intensely fruity and not overly sweet liqueur bursting with notes of cherry and almond; a punchy autumnal masterpiece that can be enjoyed all year round."
They recommend drinking it straight, mixed with bitter lemon or adding it to champagne or prosecco for a great way to celebrate.
Categorised in Farm Shops, General