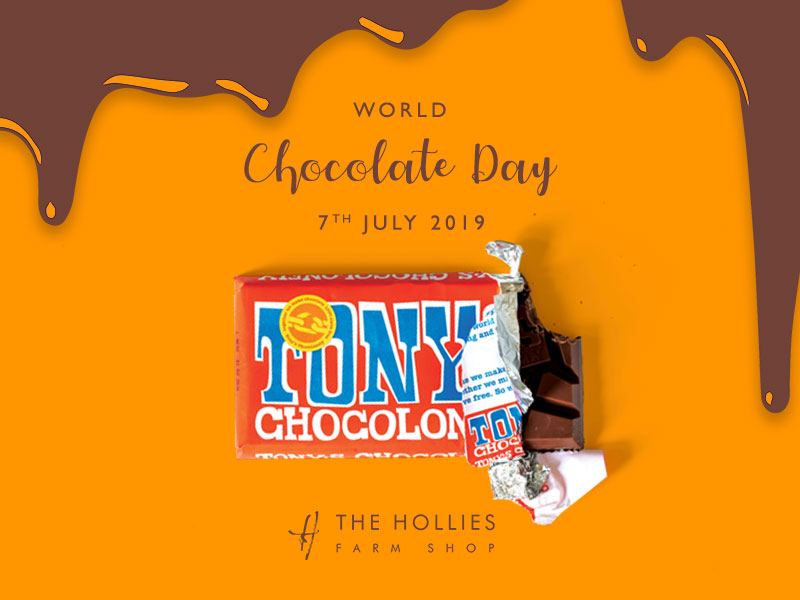 World Chocolate Day
World Chocolate Day is on the 7th of July, it is a great day to indulge in your favourite chocolate whether you like milk chocolate, dark chocolate, chocolate biscuits, chocolate cake or simply anything chocolatey.
In both of our Farm Shops we have an extensive range of different chocolate available. One of our newer suppliers is Tony's Chocolonely. Tony's are a unique Dutch company who first set up in 2002, they are concerned with issues such as fair trade and strongly oppose slavery in the cocoa industry.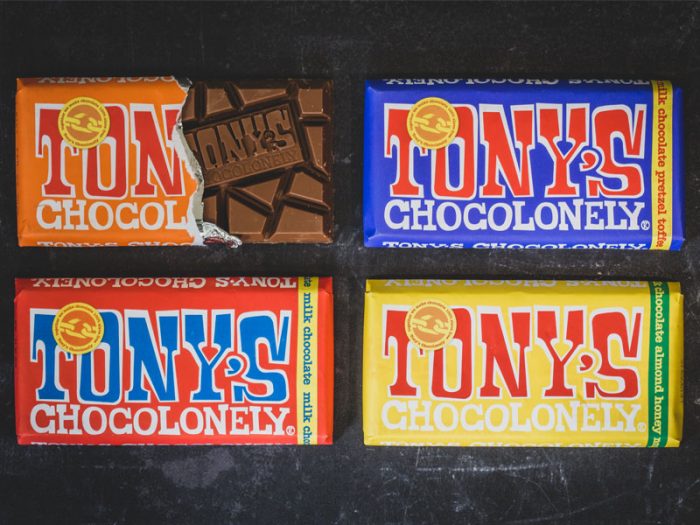 We have the small and large bars available in both our Lower Stretton and Little Budworth Farm Shops. We are currently stocking their milk chocolate, caramel and sea salt milk chocolate, dark chocolate with almond and sea salt, hazelnut milk chocolate and their dark milk pretzel toffee flavour. We tried Tony's Chocolonely ourselves and we can confirm that they all tasted delicious!
In our Restaurant 59 at the Hollies, why not try The Hollies Moo Moo?  A classic dessert from our Friesian room coffee shop days in the early 2000's. It consists of a chocolate brownie sundae with mixed berries, Cheshire Farm ice cream, fresh cream and of course extra chocolate sauce and chocolate flake.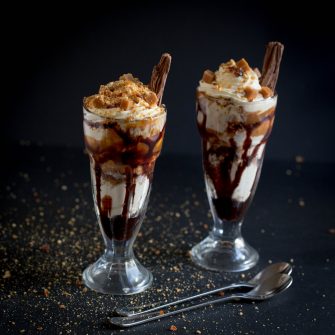 Or visit our Restaurant on Tarporley High Street, 32 by The Hollies and try their truly yummy white chocolate and passion fruit mousse.
Whatever you do this World Chocolate Day, make sure that you indulge in copious amounts of chocolate!
Categorised in Coffee Shops, Farm Shops, Forest Lodges