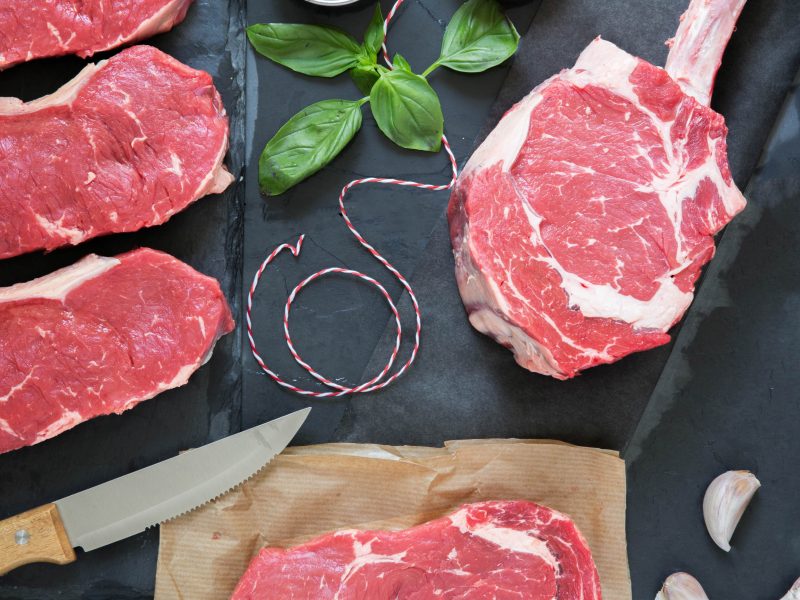 Worldskills Butchery Challenge
We are very excited to announce that we have two very talented Butchers qualifying in the finals of the WorldSkills UK Butchery Competition. Our butchers must demonstrate their Butchery skills, judges will be looking for innovation, creativity, precision, presentation and work ethic whilst showing a safe and hygienic working practice. The finalists must complete five tasks over two days in front of a live audience.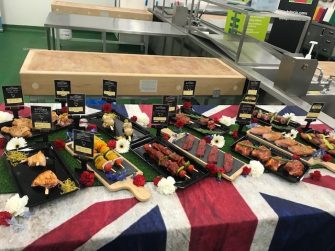 We have Jason aged 25 from our Lower Stretton Butchery, he has worked with us for less than two years. Jason has recently completed his Level 2 apprenticeship and hopes to progress to a Level 3 apprenticeship.  He has also recently received a certificate from The Institute of Meat, which has expanded his Butchery knowledge. This is the first competition that Jason has competed in and he is looking forward to it.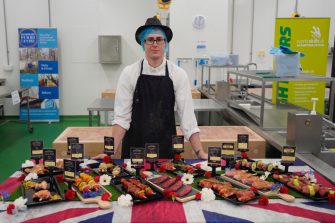 We also have Liam Lewis aged 31 from our Little Budworth Butchery competing. Liam has been at The Hollies for over 3 years now. Liam has achieved his Level 3 apprenticeship. In 2020 Liam is going to California to perform in the World Butchers Challenge, so feels as though the WorldSkills Competition will be good practice for him.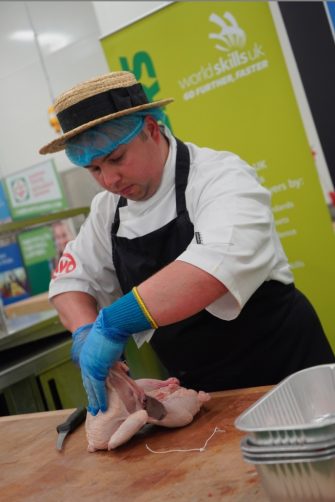 Look out for updates on our social media platforms to see how our Butchers get on!
Categorised in Butchery, Farm Shops