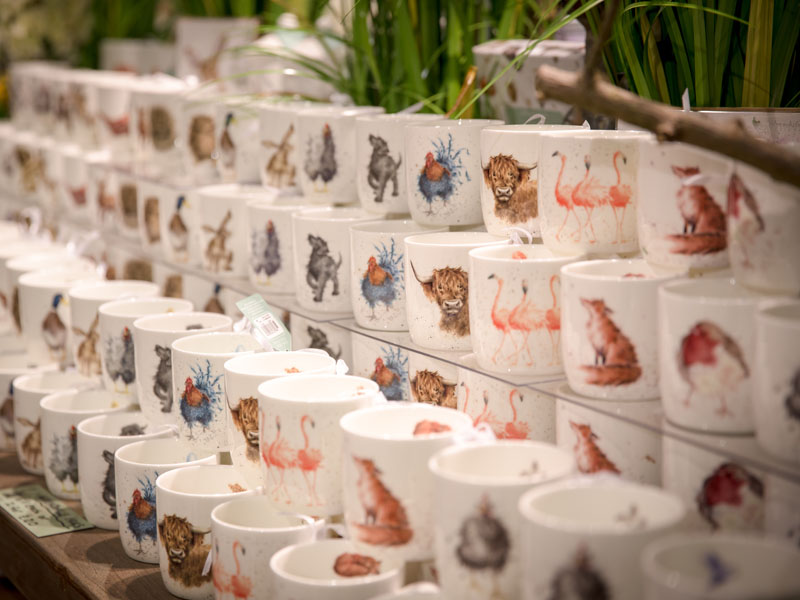 Wrendale Designs
Here at The Hollies, we love a fluffy animal or two and are proud to stock Wrendale Designs' gorgeous wildlife-inspired giftware. Known for her beautiful depictions of animals, artist and company founder Hannah Dale's characterful watercolour paintings are the focus of a range of premium products: from cards and stationery to cake tins and cushions. Since starting life as a greeting card company in 2012, Wrendale has gone on to become a multi award-winning company with its beautiful products sold nationwide and overseas.
Rewind five years and you would see Hannah and her husband Jack around a crowded kitchen table where Wrendale Designs first began. Having a pretty eclectic background (studying art at school before reading Zoology at Cambridge University followed by five years as a stockbroker in London), Hannah found herself married to a Lincolnshire farmer with a young baby and a desperation to find an outlet for her artistic roots. Rekindling her love of art, Hannah began to paint some of the local wildlife; starting with hares and moving on to other woodland creatures. Initially selling her paintings through local shops, Hannah's original artwork proved hugely popular. It was then suggested that she should design some cards… and she hasn't looked back.
Since then, the company has won six prestigious gift and greeting card industry awards and a collaboration with Portmeirion sees Wrendale's designs featuring on wonderful quality ceramic, textile and melamine items. As the company has grown, it has become very much a family affair and Hannah's husband Jack now runs the business, with a wonderful team processing orders, answering the phone and packing the orders so that Hannah can focus on what she enjoys most – the artwork. With an ever-expanding product range under its belt, Wrendale looks set to keep on growing.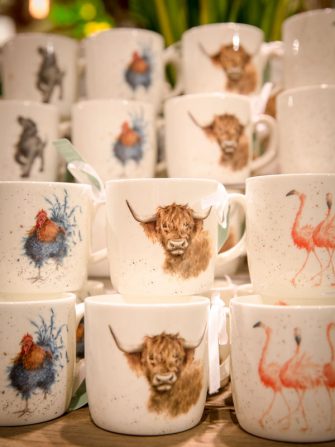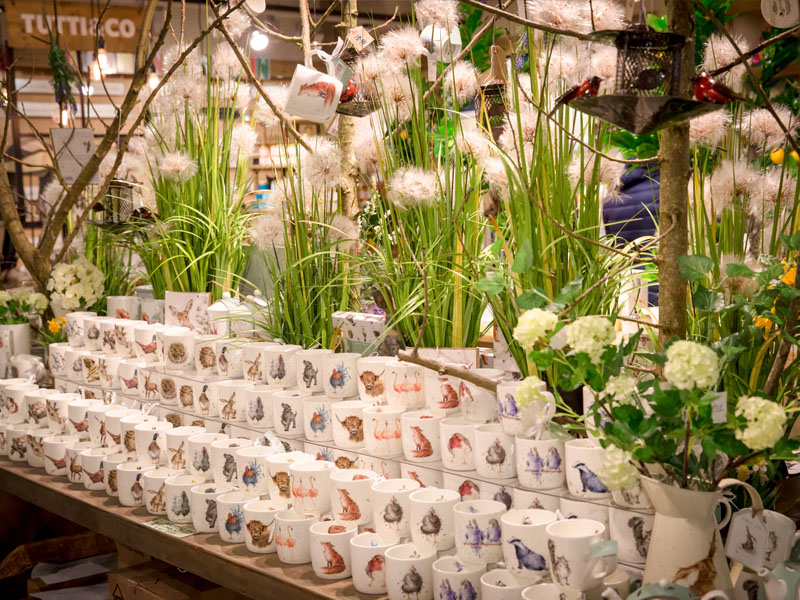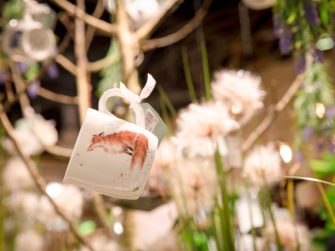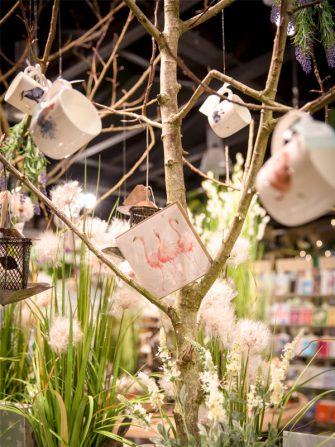 Categorised in Farm Shops, General