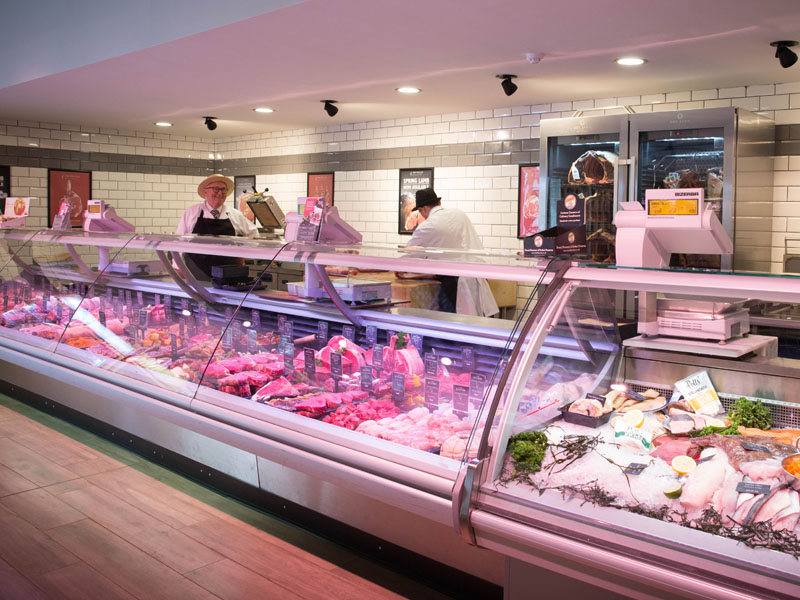 Our Talented Butchers
You may have heard that not one, but TWO of our fabulous Butchers reached the final stage of the WorldSkills UK Butchery competition towards the end of last year! Jason from our Lower Stretton store came away with a bronze medal and Liam from our Little Budworth Butchery won the silver medal! We are so proud to have both Liam and Jason working with us in our Hollies Butchery departments!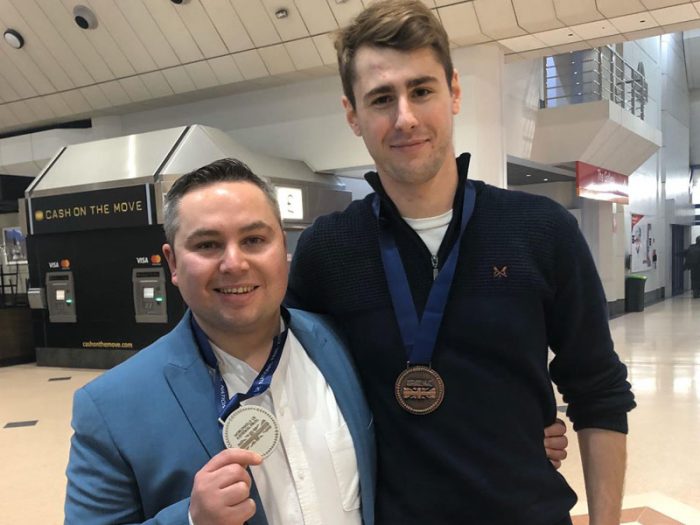 Following his achievement, Liam received a letter from Ken Skates, Minister for Economy and Transport in the Welsh Government. Ken wrote, "I understand that you represented Wales at WorldSkills UK Live and I wanted to write to offer my congratulations on your achievements so far. The talent that Welsh competitors demonstrate shows just how skilled and hard-working Welsh people are and it is inspiring to see you represent your country with such pride". He finished by saying to Liam, "You are performing at a truly world class level and deserve recognition for your dedication and talent." Well done Liam!
"I am very proud and honoured to be the silver medallist which is such a high achievement," said Liam, "It's the biggest competition I have ever entered and the medal puts me in good company in the Craft Butchery Team Wales. I have had a fantastic response from customers, my employer, my family and friends."
Liam is a member of the Craft Butchery Team Wales, who will be competing in the World Butchers' Challenge in Sacramento, California this September. Looking forward to the World Butchers' Challenge, he said: "It will be such an amazing experience competing against fantastic butchers. Wales has a young, skilful team and we want to go there and show the world what we can do."
Liam tells us that the World Butchers' Challenge is like the World Cup of the Butchery world and it has long been an ambition of his to compete! Watch out for Liam practicing his skills on our Little Budworth Butchery counter this year ready for the World Butchers' Challenge!
Read more about Liam and why he is representing Wales here.
Categorised in Butchery, Farm Shops, General