59 at The Hollies

STEAK | BURGER | DRINK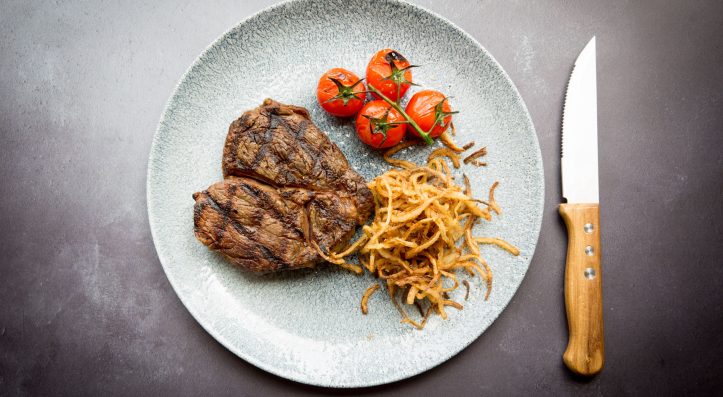 Down
FROM FARM SHOP TO PLATE

FOOD SERVED BETWEEN 5PM & 9PM
Two brothers, a butcher and a chef with the award-winning Hollies Farm Shop at their fingertips, have conjured up a fantastic way to showcase the finest fresh produce from their farm shop.
59, an evening dining concept showcasing the best of The Hollies' butchery, farm shop and local produce, launched at Little Budworth farm shop on 15 June 2017.
The new concept for the third-generation family run business will combine the butcher's high quality, fully traceable, local aged beefsteaks that are matured and cut in house, with fresh produce from the farm shop and the skills of the chef. An extension to the popular Hollies Farm Shop Coffee Shop, 59 serves food between 5pm and 9pm every evening with an evening menu brimming with the finest food the farm shop has to offer.
With the ability to hand-pick products from the farm shop and butchery on site combined with a passion to create great things, 59 boasts a menu of great steaks, tasty burgers, fresh-superfood salads and fish dishes.
CLICK for 59's website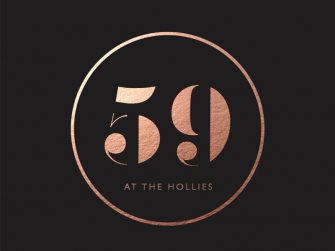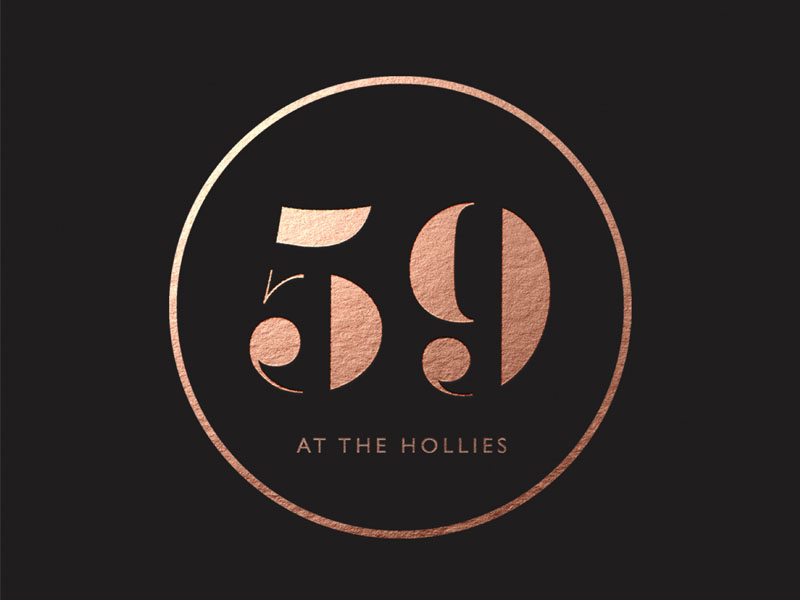 Contact Details:
You can find 59 at The Hollies at:
The Hollies,
Tarporley Road,
Little Budworth,
Cheshire,
CW6 9ES,
United Kingdom
Telephone: 01829 760 884
E-Mail: [email protected]
CLICK for 59's website